The Elite Tri-Ply Range
For the ultimate cookware Elite Tri-Ply delivers incredible results time after time. Designed and engineered to excel, this premium range is an investment that will truly last a lifetime.

Our Premium Cookware
With a 25 year guarantee, all new Elite Tri-Ply cookware retains all the features you love: cutting edge design optimised for induction cooking, 260°C heat resistance, full dishwasher compatibility and a wide choice of non-stick and uncoated stainless-steel pans.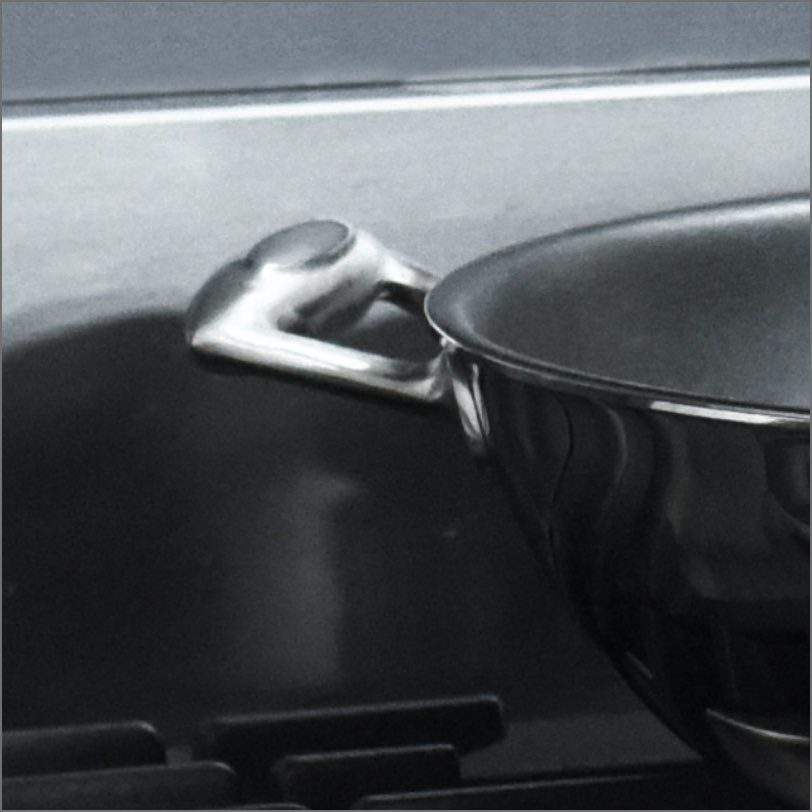 Rolled edges for enhanced durability and style
A fully encapsulated rolled edge seals the triple layer construction and add a flourish of style to ensure Elite Tri-Ply pans will continue to look great after years of use.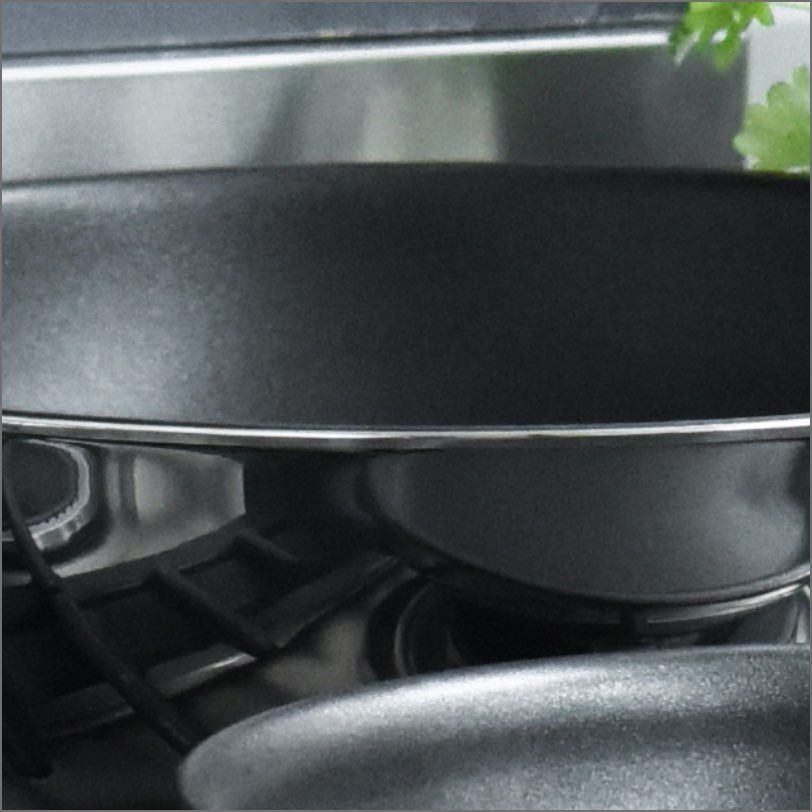 Exceptional non-stick coating, metal utensil safe
Introducing our brand new premium non-stick coating – ProCook Ultra Supreme. Developed for unparalleled abrasion resistance this tough surface won't be beaten.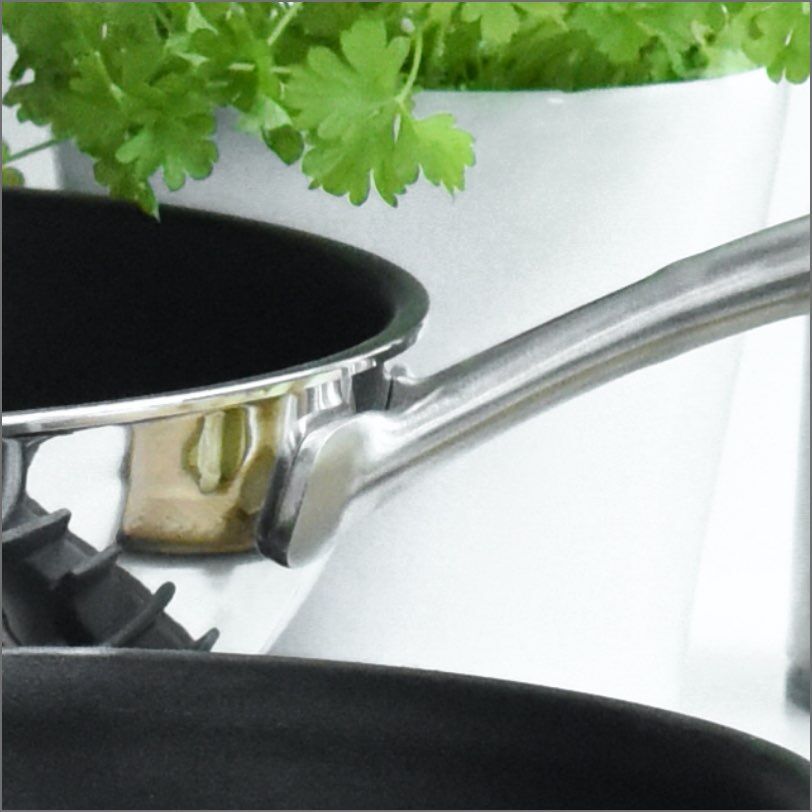 Welded, rivetless handles for a modern look
Sturdy, satin finish CoolTouch® handles are now welded directly to the body for a completely smooth, rivetless surface that not only looks good but is easy to maintain.
Induction Optimised for Fast Efficient Performance
Our Elite Tri-Ply range has been specifically designed and manufactured for induction hobs. Three layers are combined and pressed to form a thick 3mm construction that results in high durability, fast heat distribution and induction compatibility.
18/10 Stainless Steel For the most durable, hardwearing

cooking surface

Thick Aluminium Core Maximises heat distribution and

eliminates hot spots

Magnetised 18/0 Stainless Steel For optimum induction performance

and life long great looks