Oslo Embrace Nordic Cool
The ProCook Oslo range brings Nordic cool to the table by encapsulating the dining trend for reactive glaze stoneware, embracing the Scandinavian hygge trend with its organic shapes and smokey grey tones with a subtle salt and pepper look.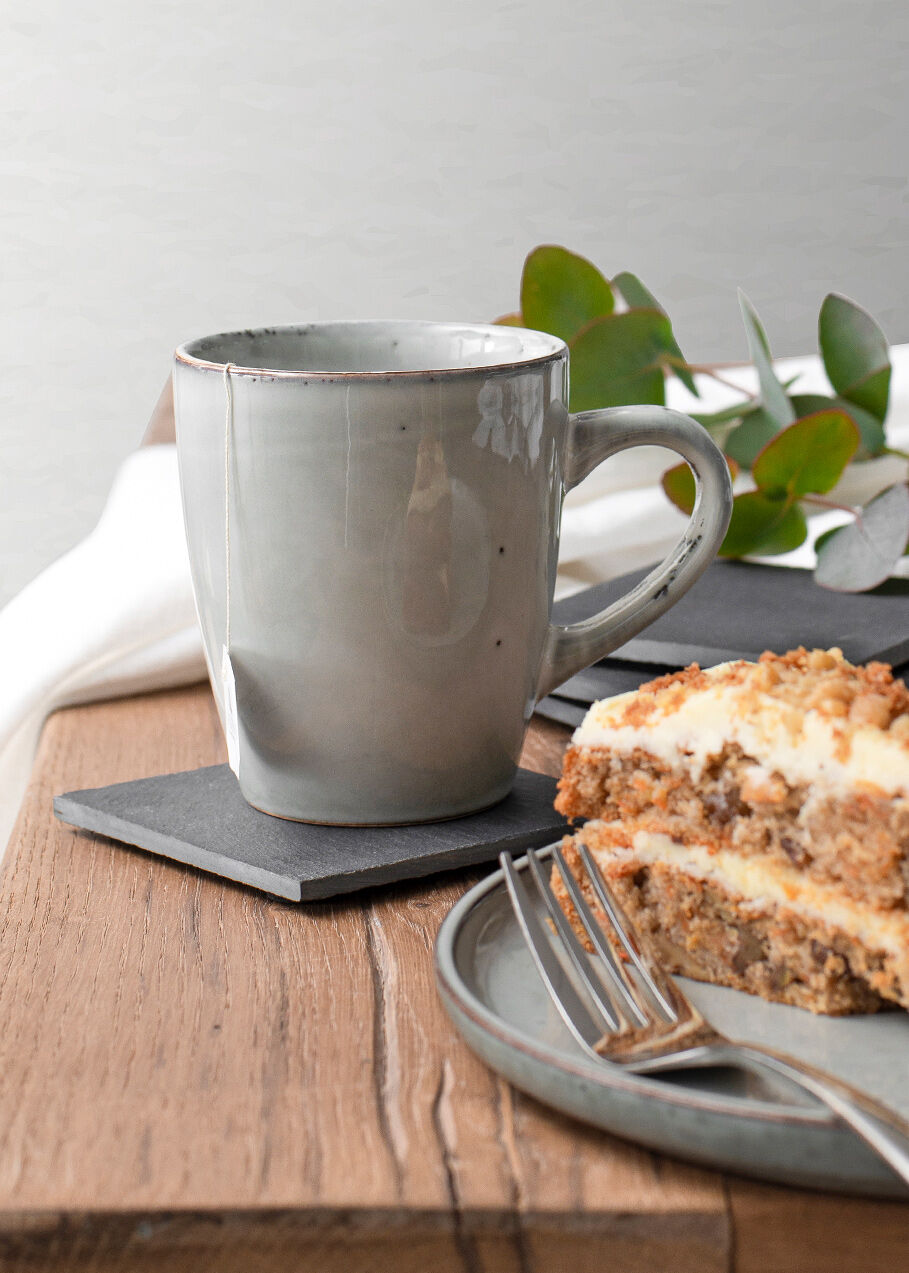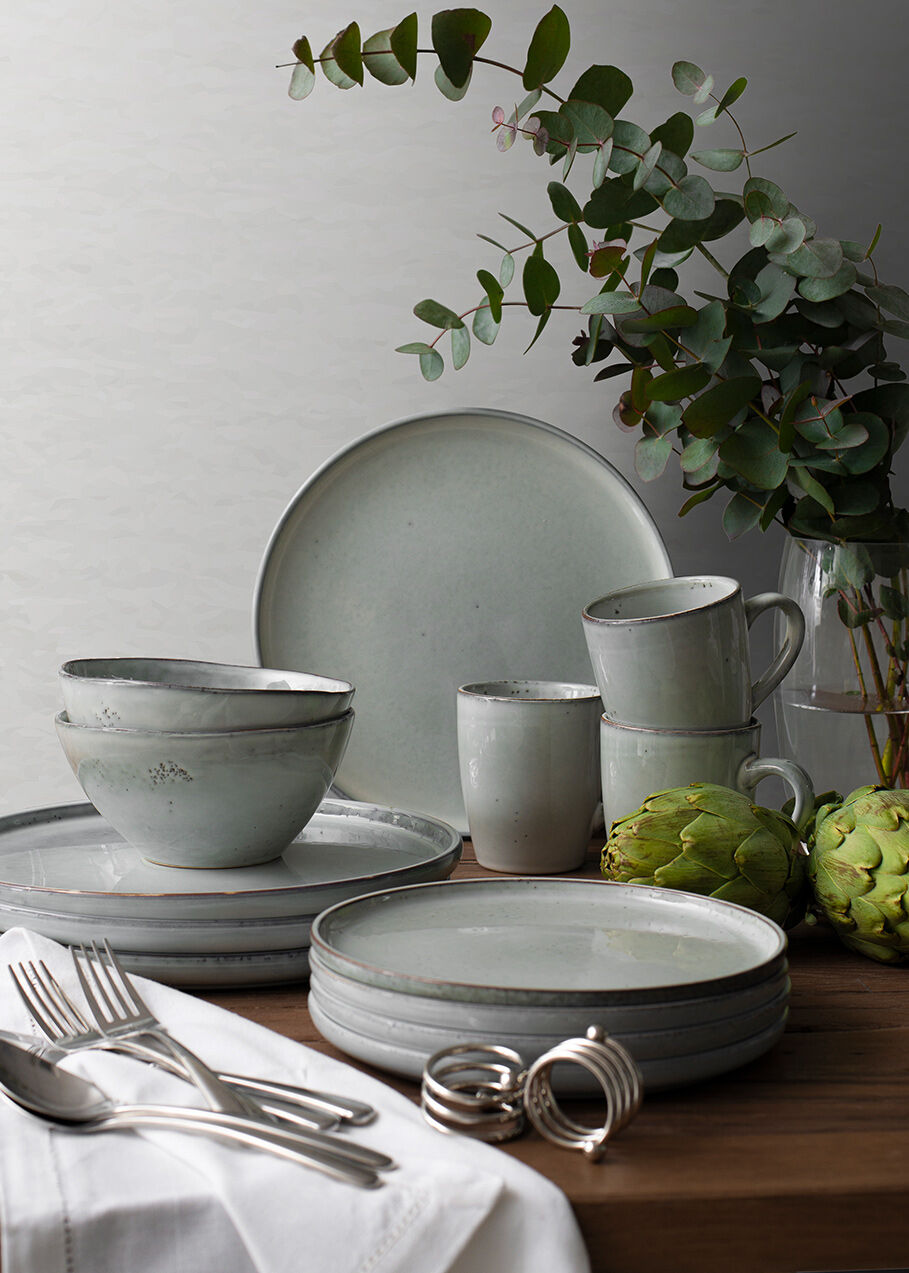 When it comes to nailing the Nordic interior trend, less is always more. The Oslo design epitomises that idea with simple shapes, minimalist design and a neutral colour palette. The addition of crystal wine glasses, stainless steel cutlery and stylish table linens makes the range perfect for formal dining but why keep something this stylish for best?
Each piece is lovingly handmade and beautifully individual, making a great talking point at the dining table that is perfect for everyday use.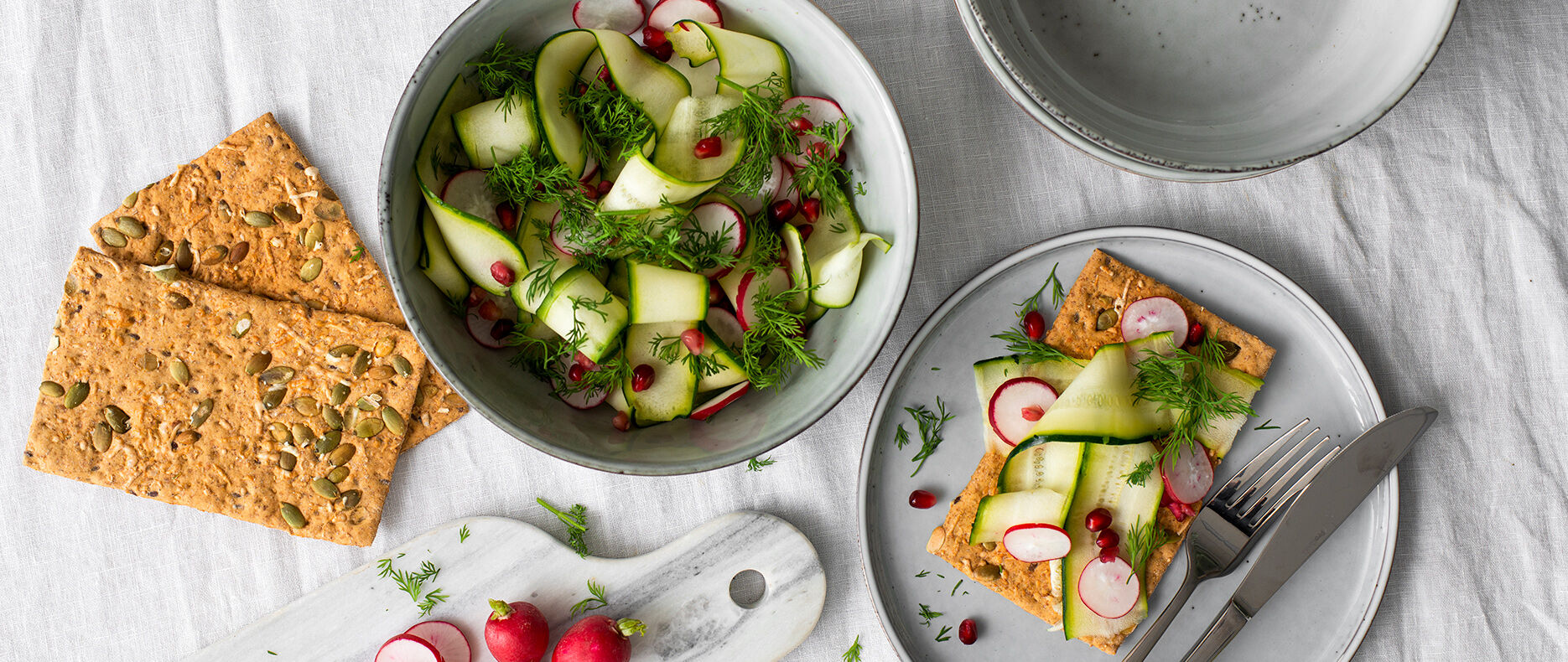 The gentle tones of the Oslo range allow your food to take centre stage and look fantastic when styled against muted placemats — a chic colour scheme that's perfect all year round.
If you're planning a totally Scandi affair we recommend using lots of natural textures with the Oslo range for a beautifully pared back look, with touches of warmth from fairy lights and tea lights bringing a truly hygge vibe.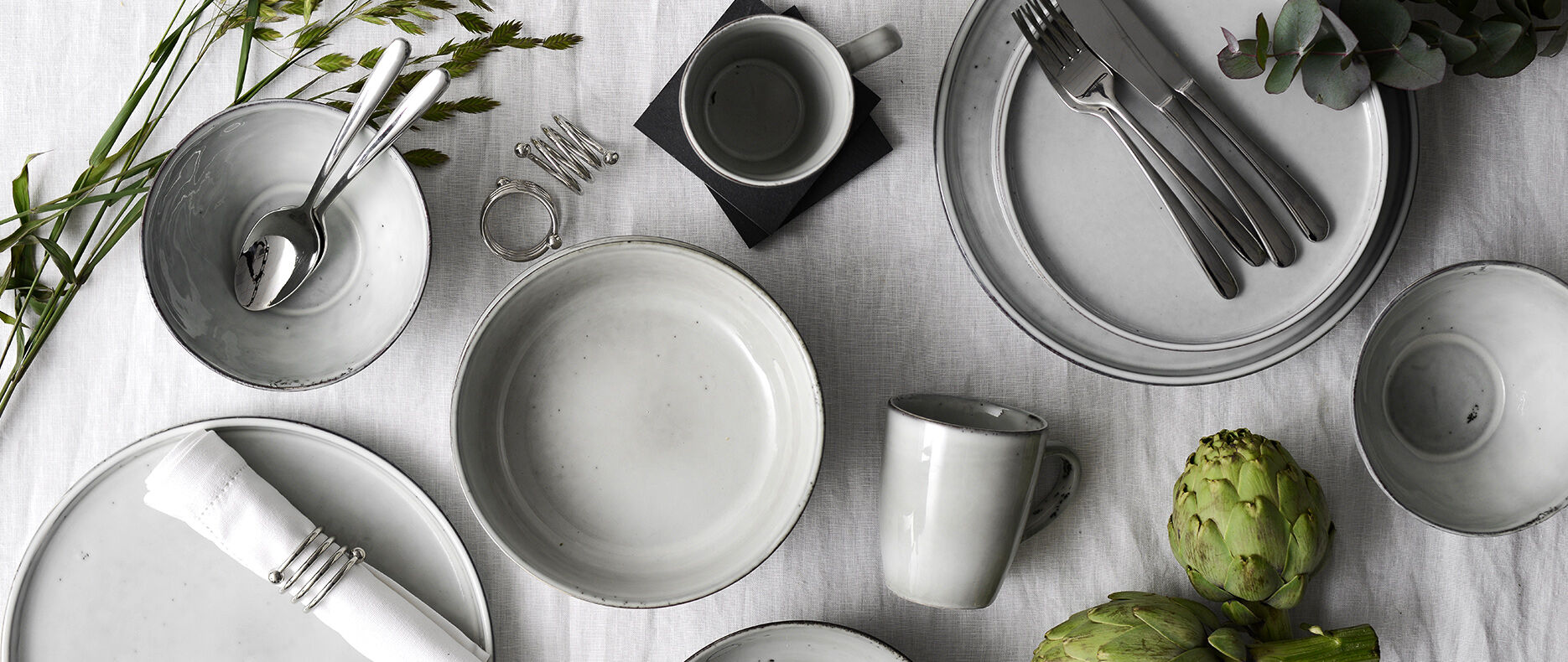 The on-trend Oslo range presents a collection of tableware pieces that showcase the very best of Nordic design — focussing on minimalism and practicality whilst celebrating organic shapes and calming shades of grey.
The range includes both dinner and side plates with a contemporary flat base and sharp vertical lip, a stylish mug and just the perfect shaped cereal and pasta bowls that you'll want to show off to your friends.