ProCook is proud to be certified as a B Corp™, joining a select but growing group of companies committed to using business as a force for good.

What's a B Corp?
The B Corp certification helps consumers identify companies with a mission to benefit people, communities and the planet alongside their obligations to shareholders.

From employee benefits and charitable giving, to supply chain practices and materials used, certified B Corporations (B Corps for short) consider their impact on their workers, communities, customers, and planet in each decision they make.

To certify as a B Corp, businesses participate in a rigorous B Impact Assessment, where they must achieve a score of 80 or above. B Corp businesses are required to recertify every three years to encourage continuous improvements, leading to their long-term resilience.

Read our first Impact Report >





Our B Corp Journey
We began our journey to becoming a B Corp back in August 2021, when CEO Daniel O'Neill wanted a true reading on how sustainable ProCook was as a business, and was looking at ways to improve.

Slowly and surely we worked on all the areas addressed by B Corp certification, raising standards to grow and develop a better ProCook for the future. In 2022 we reached a B Corp score of 80 enabling us to certify as a B Corp and marking a significant step in our progress as a business.

We're very proud of our B Corp score - it's an important indicator of where we are now and sets out how we can develop, grow and improve for the future. We're honoured to be taking our first step on the B Corp journey with this certification and hope to demonstrate our dedication and commitment when we are reassessed in three years.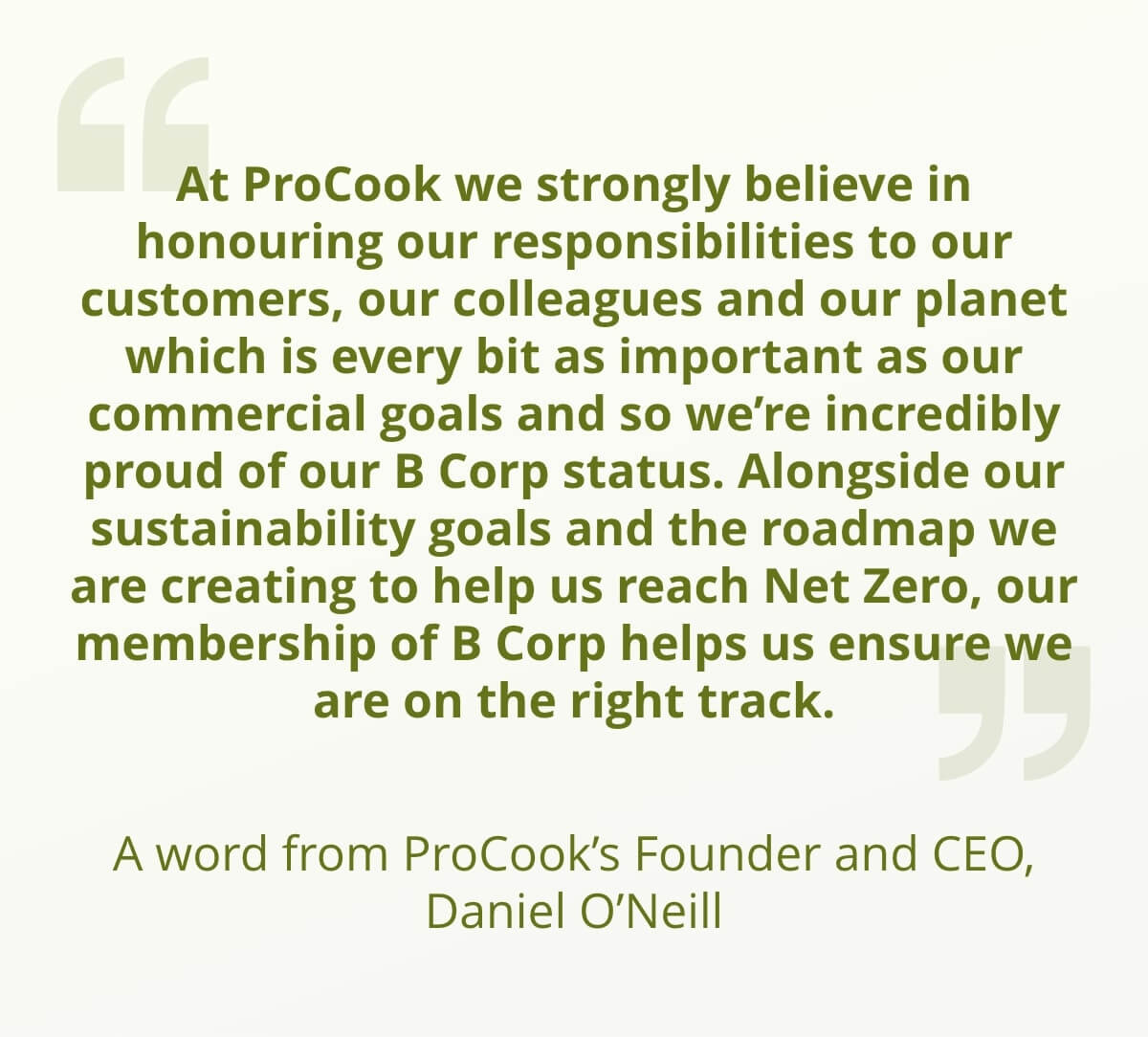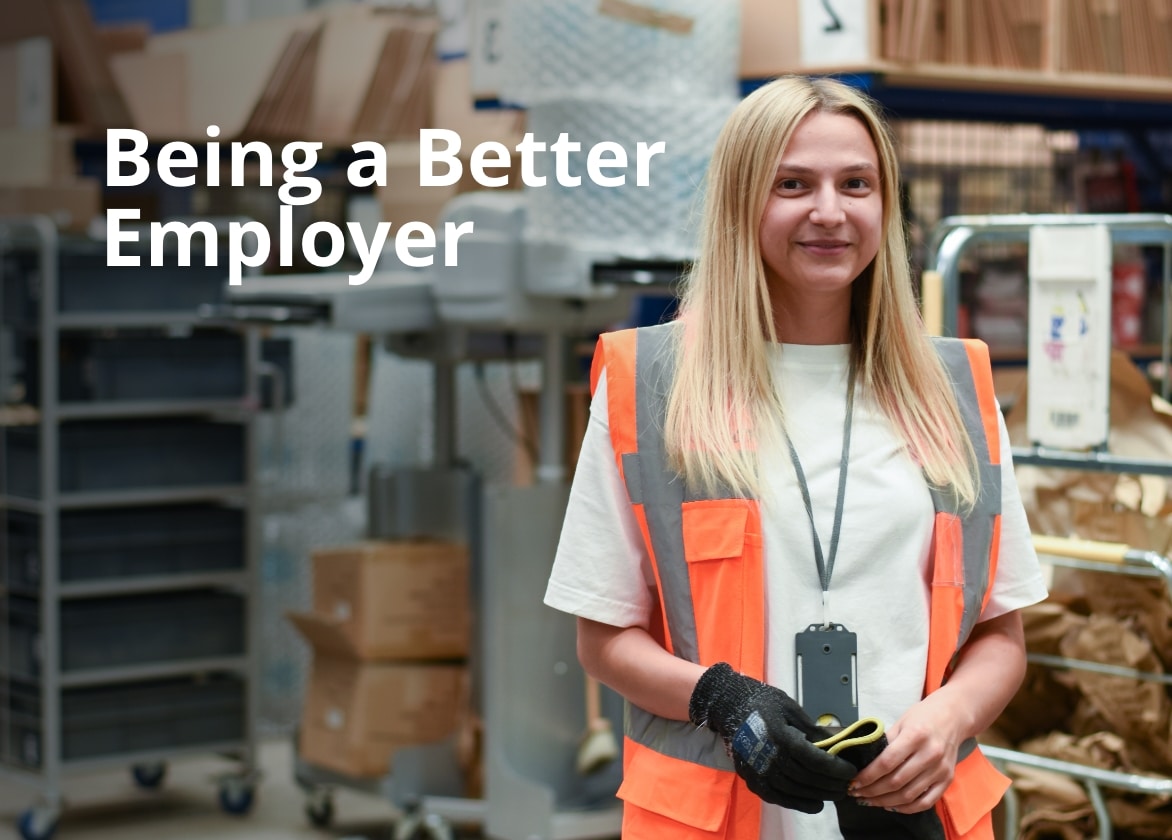 Being a Better Employer
Workplace satisfaction is key to performance of any organisation, and we believe it is crucial we focus on the happiness of our employees and uphold ethical and inclusive business practices.

• We are committed to Workplace Satisfaction and conduct regular anonymous employee surveys to review and improve

• We're a Real Living Wage Employer

• Ranked among the UK's Best Workplaces™ by Great Place to Work® in 2022, along with UK's Best Workplaces™ for Wellbeing and Women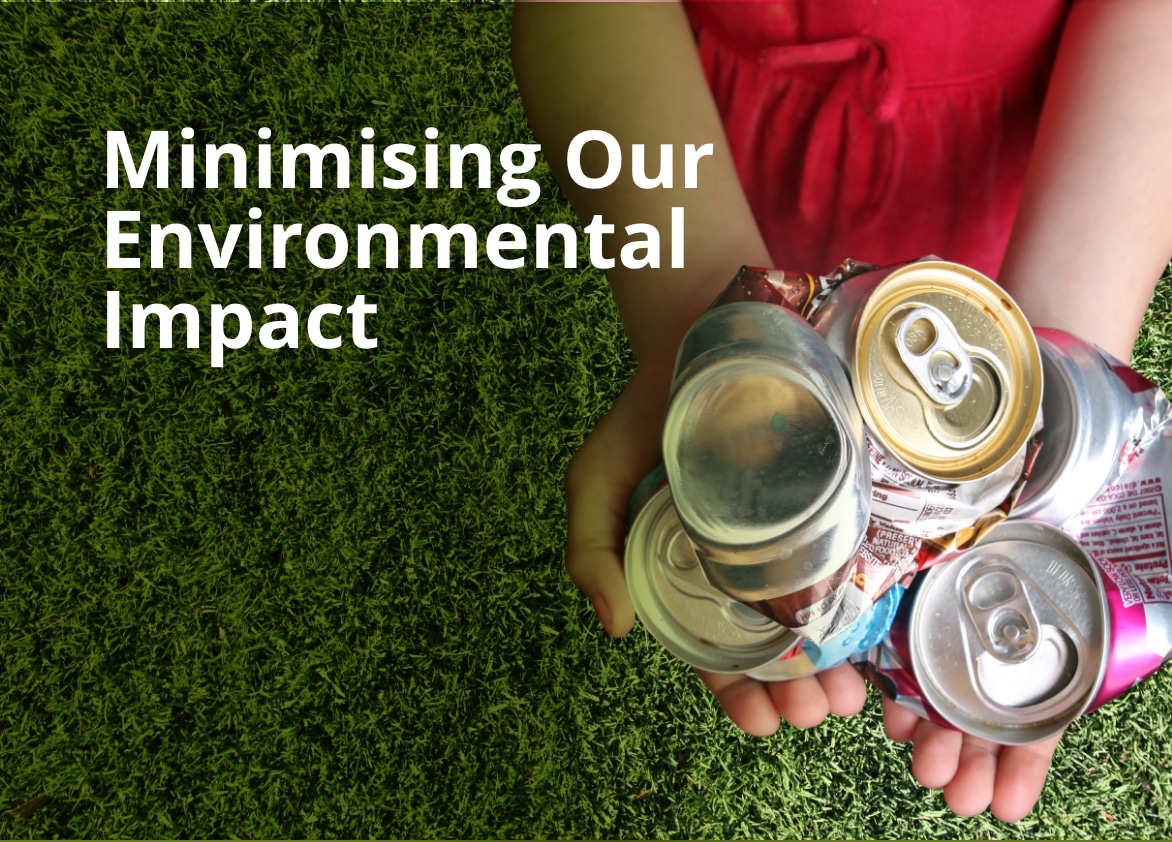 Minimising Our Environmental Impact
From our stores to our offices, packaging to products, we're committed to the continuous improvement of our environmental impact.

• In 2022 we established Environmental Management System to help reduce water and energy usage, waste and carbon emissions

• We're currently in the process of aligning to the Science-Based Targets initiative (SBTi) with a clear roadmap to reaching Net Zero

• In 2023 we will move to our new Headquarters in Gloucestershire which has been certified to BREEAM Excellent standards to meet the highest sustainability level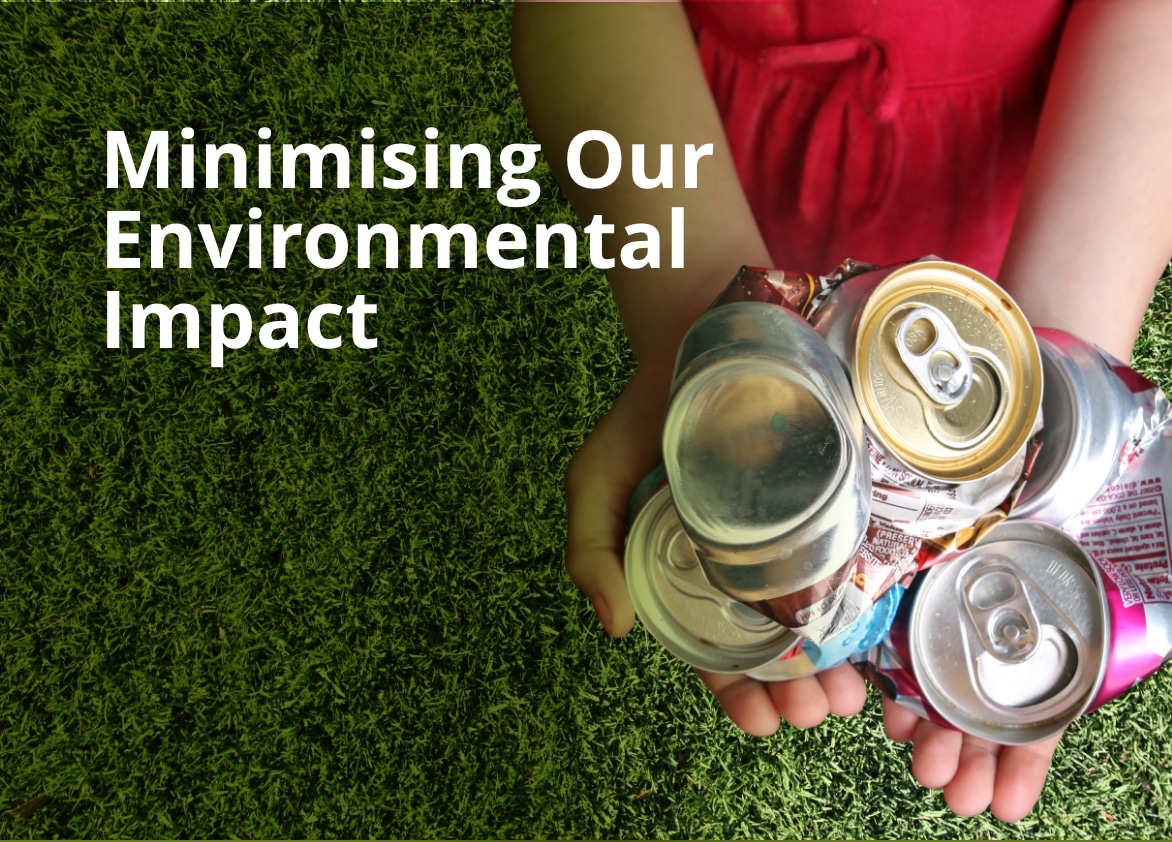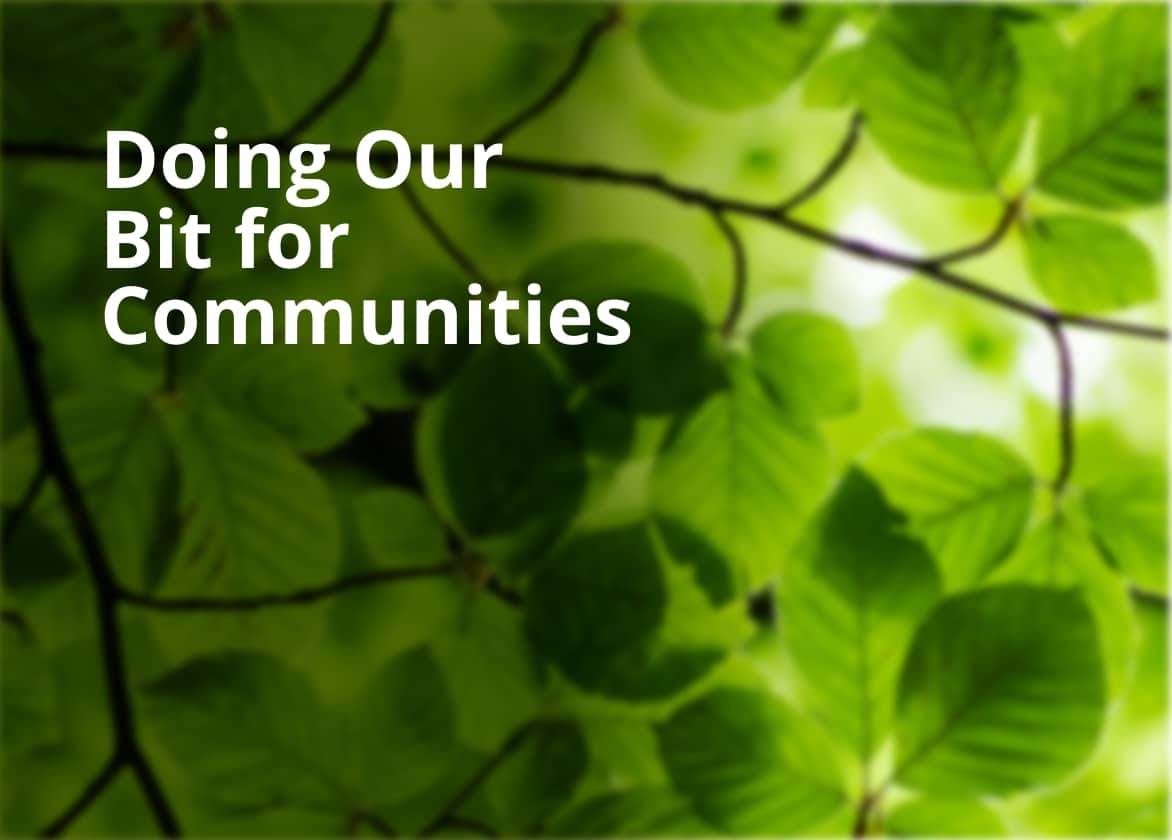 Doing Our Bit for Communities
With headquarters in Gloucestershire and 56 stores around the UK, we're dedicated to getting involved in our local communities.

• We're committed to delivering specific, measurable inclusion and diversity targets, reviewed by our Leadership Team and Board

• Proudly, we're partnered with The Woodland Trust to mitigate carbon emissions, and Life's a Beach charity to support the eradication of single use plastics from British waterways

• ProCook employees have a paid Good Cause Day each year which they can use to volunteer with a charity of their choice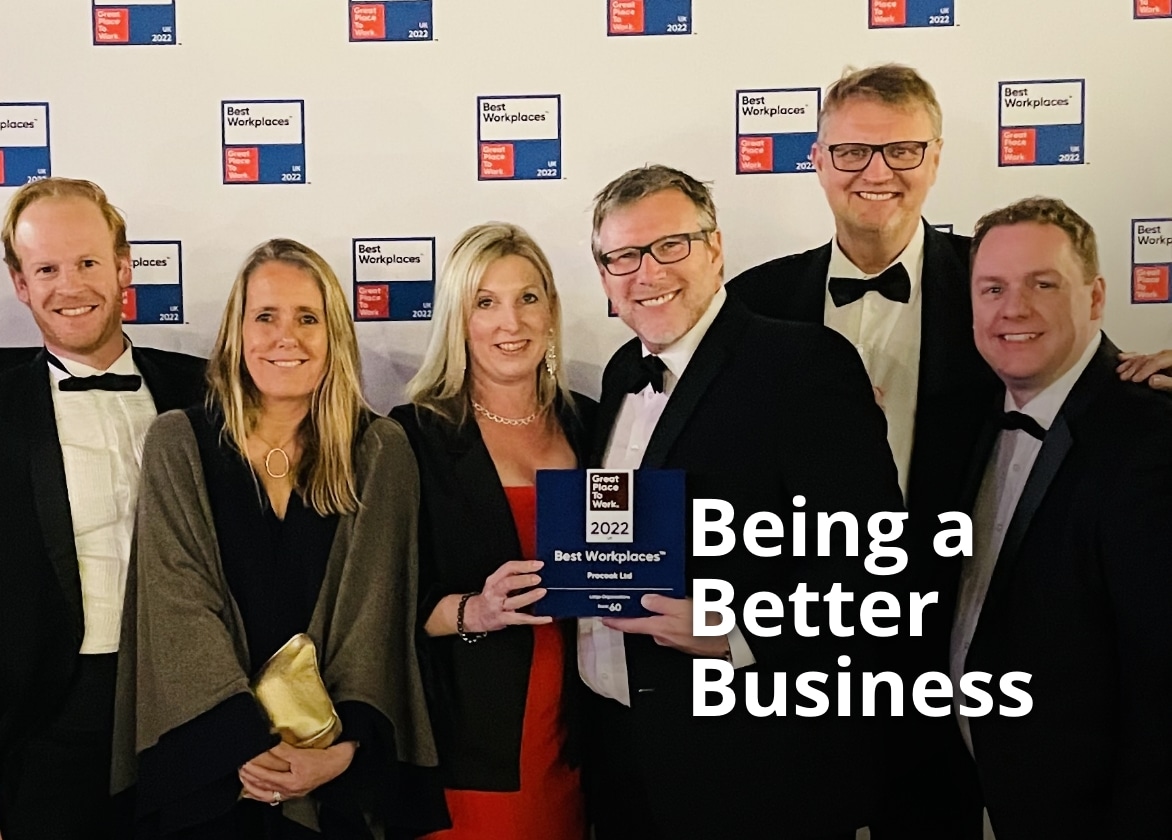 Being a Better Business
As a PLC we're held to account by our Board and shareholders so in addition to delivering profit we've ensured sustainability is considered in everything we do.

• Proud to be one of the few companies listed on the London Stock Exchange that have achieved B Corp status

• Board approved ESG strategy outlining our key sustainability commitments

• We publish our progress in our Annual Report and in 2023 will publish our first Impact Report to share our social and environmental commitments and how we're progressing towards our goals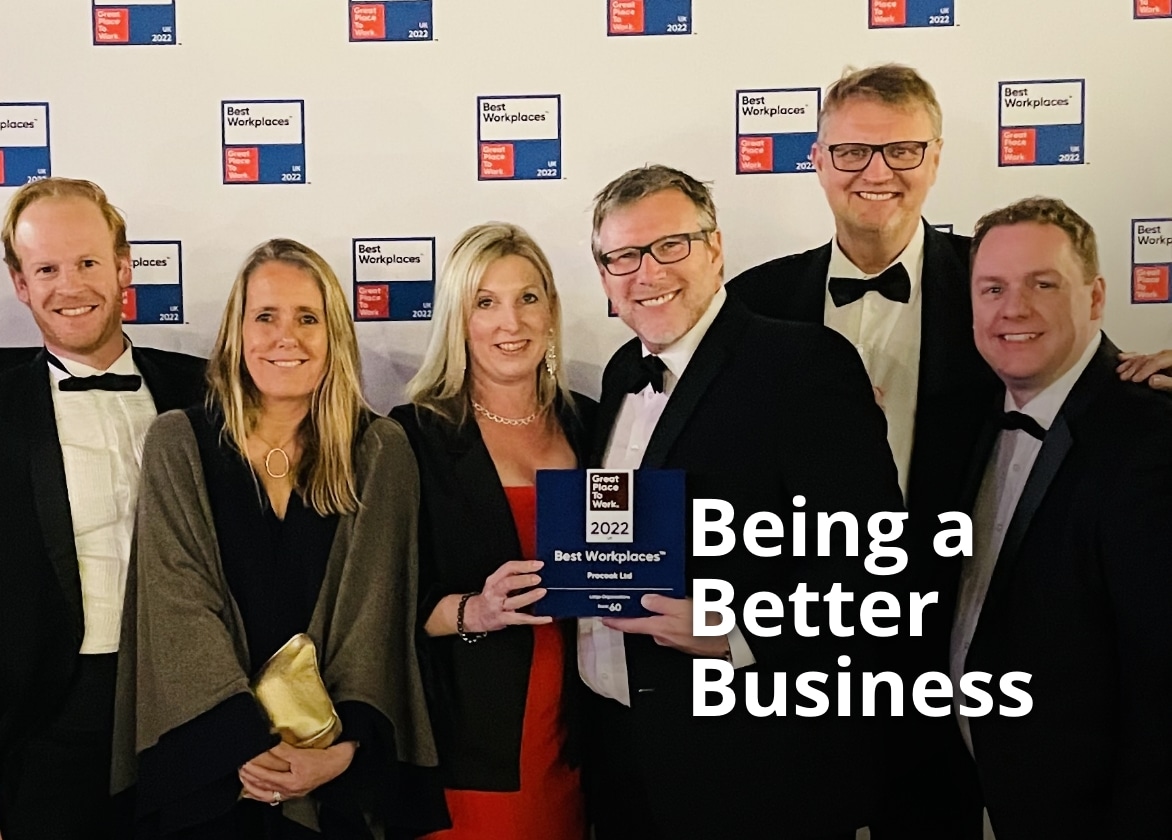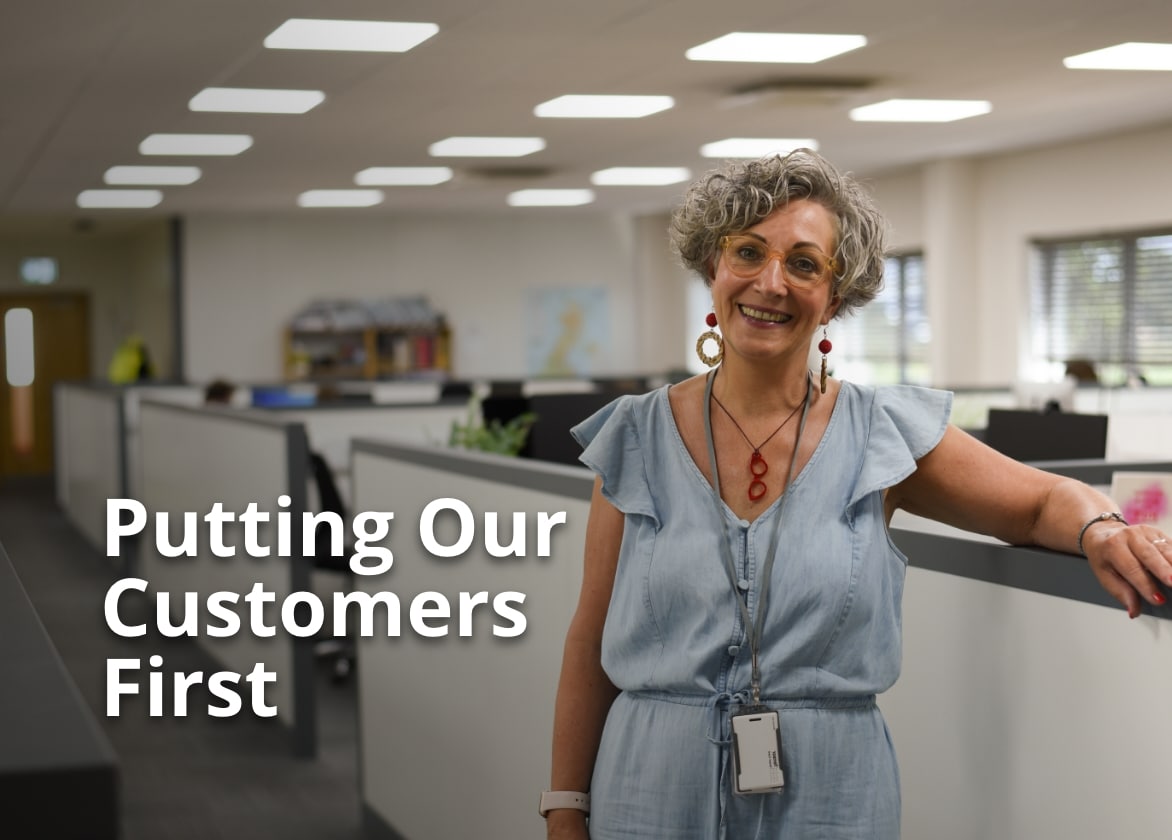 Putting Our Customers First
From developing durable and high quality products to providing expert support and advice, we're dedicated to supporting every stage of the customer journey.

• All our products are designed to last and built to the highest standards of quality, safety and legal standards

• Our customer service team respond to all queries, taking the utmost care to respect our customers' data and ensure their privacy is protected, and that we are always GDPR compliant

• All ProCook employees go through rigorous product training to understand new and current lines, and our retail staff provide expert and friendly advice in stores

Here are just a few of the areas that helped us meet B Corp Certification: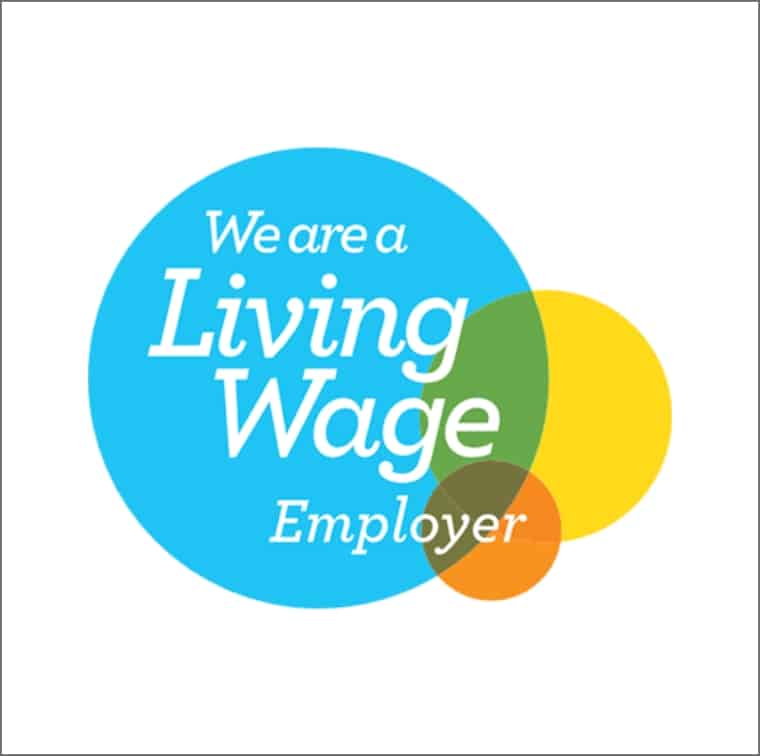 Real Living Wage Employer
In early 2021, we joined the Real Living Wage, ensuring it's paid to all employees, including temporary workers.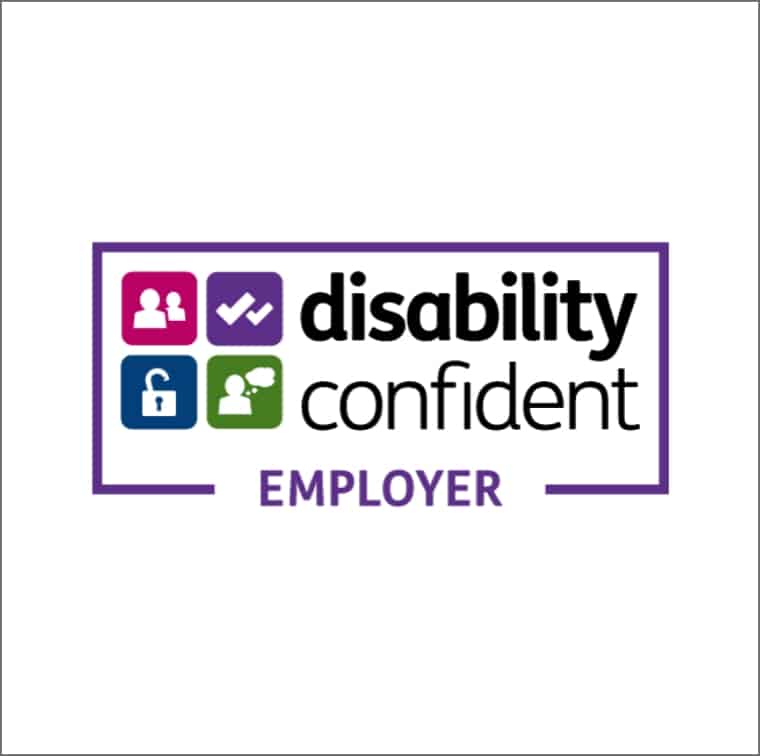 Disability Confident Employer
We're continually focusing on disability awareness and are certified as a Disability Confident employer.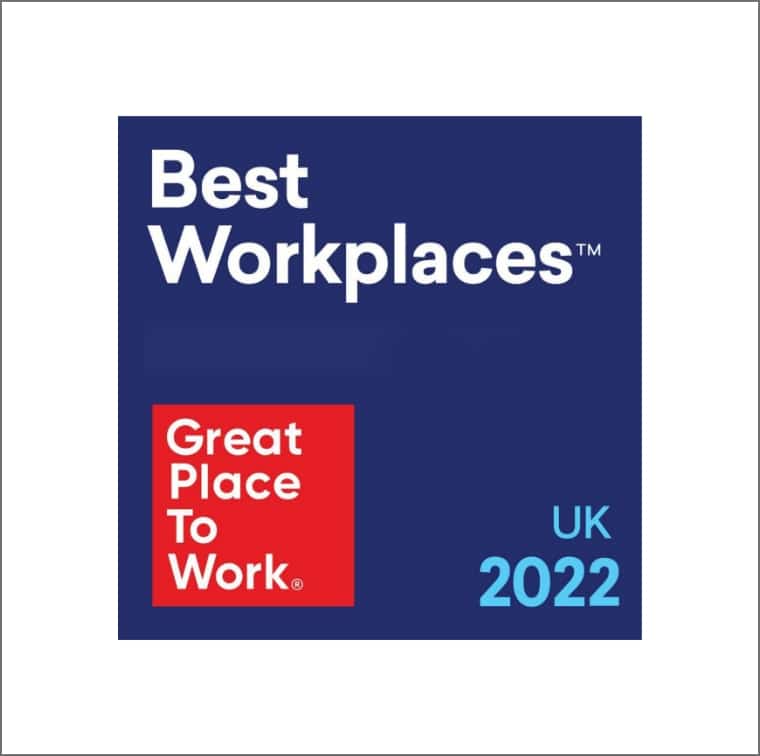 UK's Best Workplaces™ (2022)
We're ranked among the UK's Best Workplaces™ (2022), along with UK's Best Workplaces for Wellbeing and Women, by Great Place to Work®.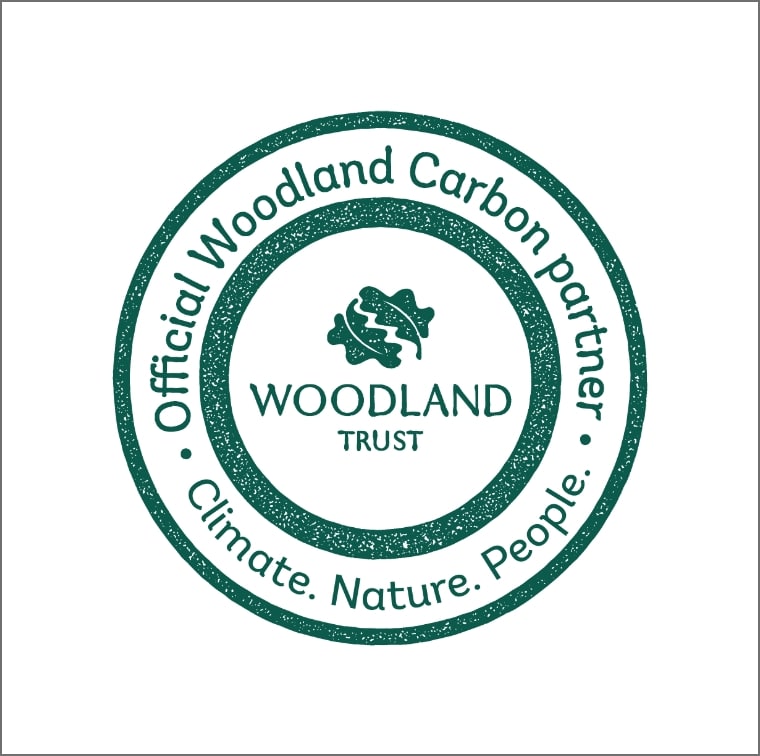 Roadmap to Net Zero
We're on a journey to Net Zero, aligning to the Science-Based Targets initiative, and our partnership with the Woodland Trust mitigates our carbon emissions.
Products and Packaging
We're always reviewing the materials used in our products and packaging to ensure sustainable changes, along with materials used in stores, offices and warehouses.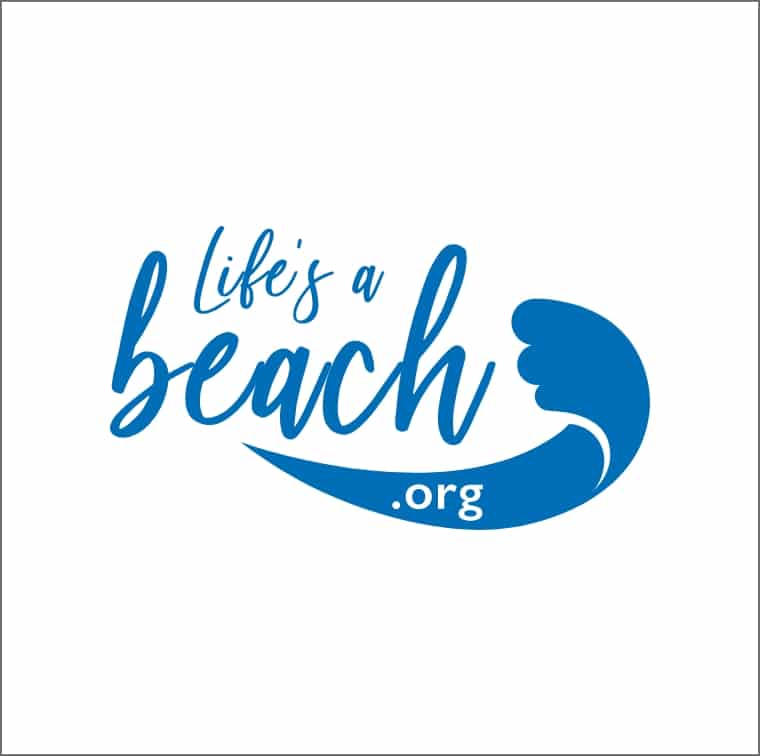 Life's a Beach
We're partnered with the Life's a Beach charity to support eradication of single use plastics from British waterways and to promote reusable products.
Don't Miss Our 20% Sale Off These Best Sellers...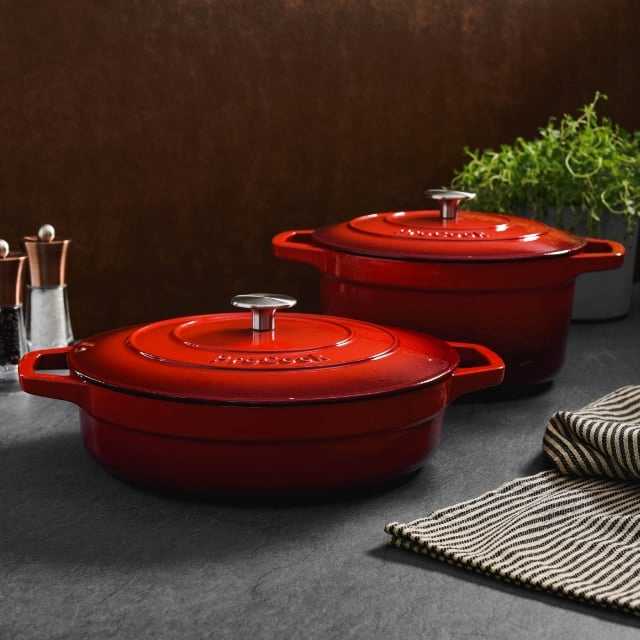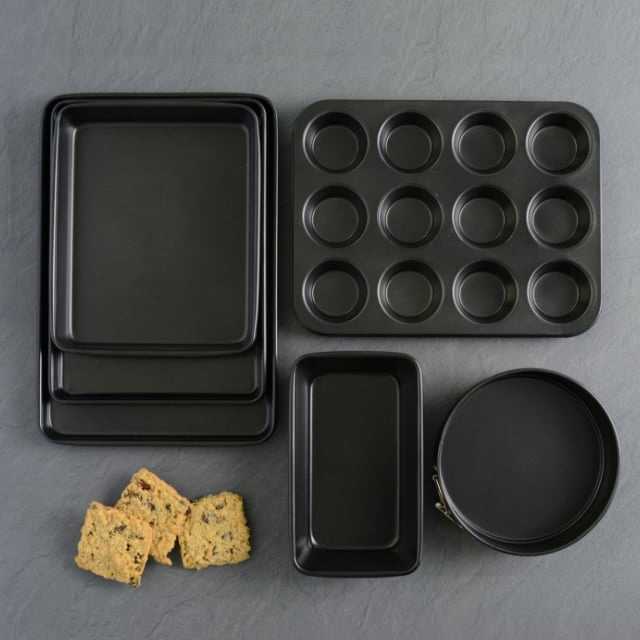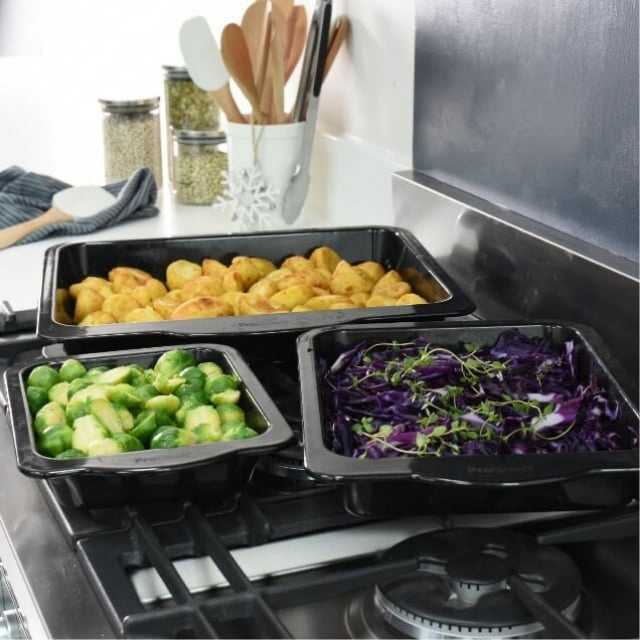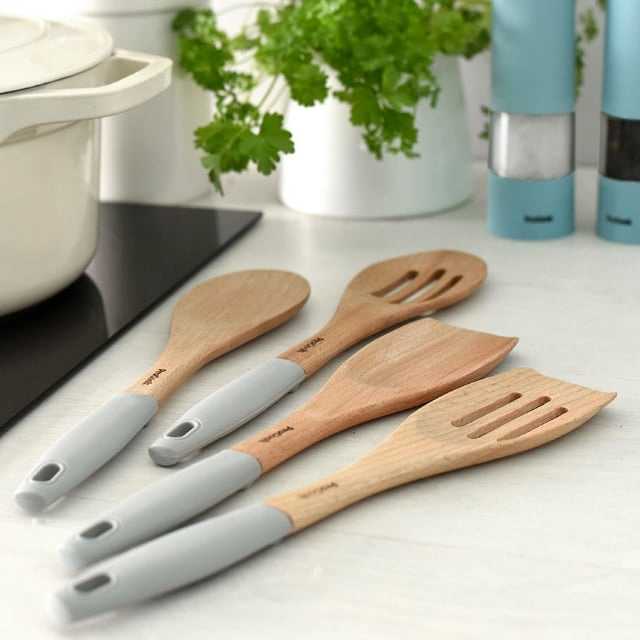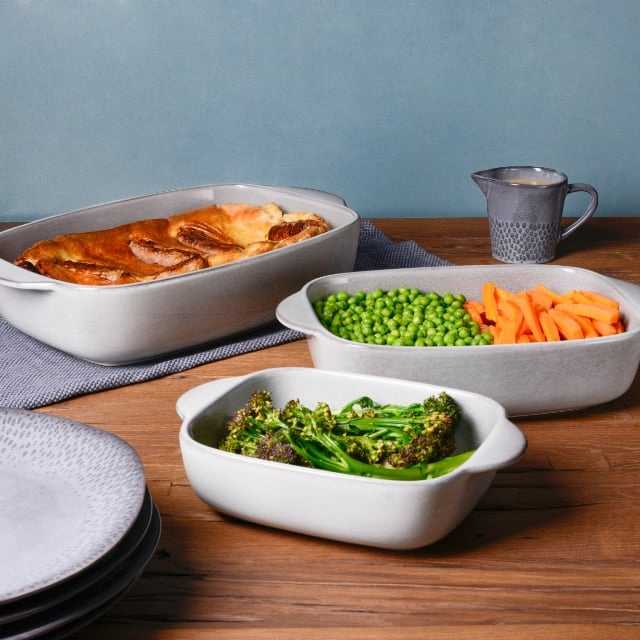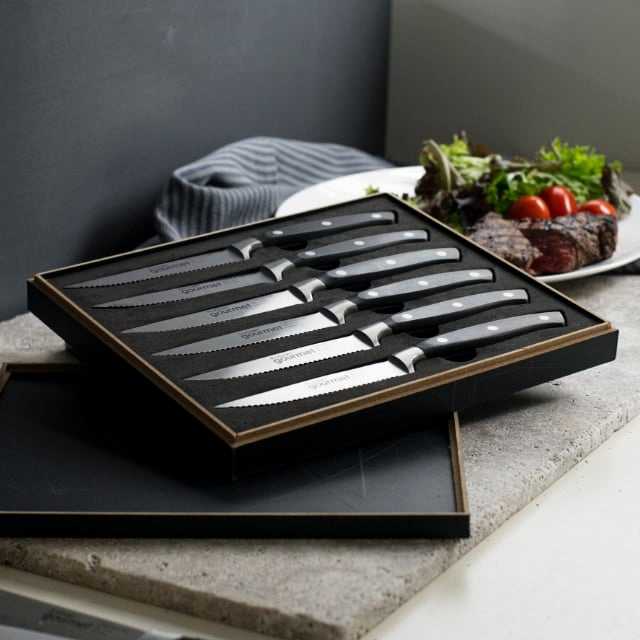 VIP20 code valid until 25/11/2021