Visit Our Stores
COVID safety measures are in place at all of our stores. For more information go to: procook.com/covid-19
Shopping at ProCook
When it comes to choosing kitchen diningware nothing beats shopping in person so you can appreciate the quality and see the differences in finish, colour and how it feels in your hand. In ProCook stores you are always assured of a warm welcome and our highly trained staff are on hand to give you all the specialist advice you could need. Whether you are choosing a new range of cookware, a set of knives or perhaps a dinner set, our large range offers something for every taste and style.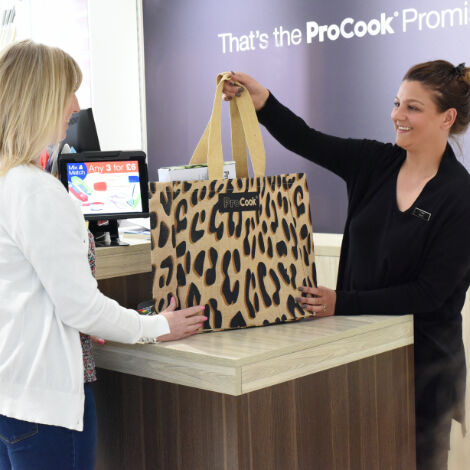 Friendly expert advice
Our knowledgeable staff can answer all your questions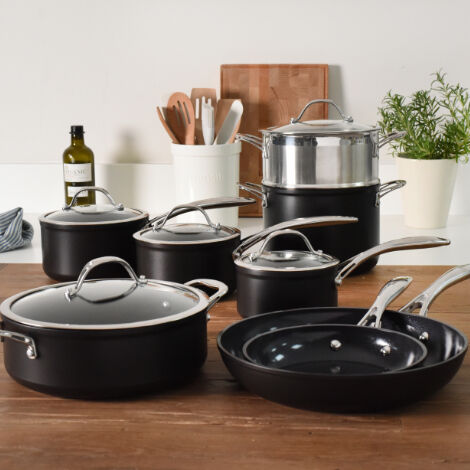 Choose your own sets
Build a bespoke cookware, tableware or kitchen knife set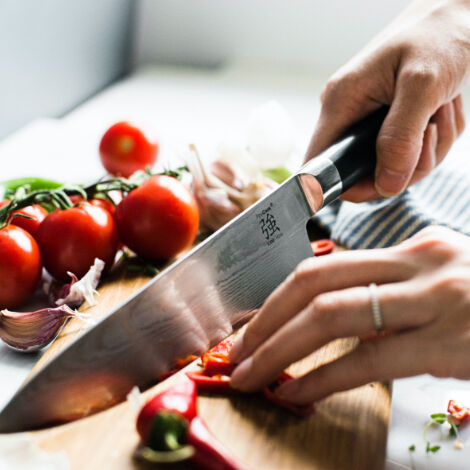 Try before you buy
Get to know our products by trying them out for yourself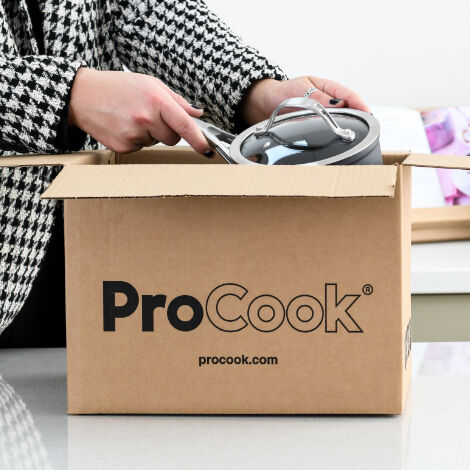 Home delivery service
Stress free shopping with easy store to door delivery
Visiting Our Stores
Your safety and that of our staff is of paramount importance, and we are complying with all government guidelines to protect against the spread of COVID-19. Mask wearing is no longer required from staff or customers in ProCook stores in England, but we support any customers who wish to observe mask-wearing and follow individual guidance for stores in Wales, Scotland and Northern Ireland.
For more information go to: procook.com/covid-19