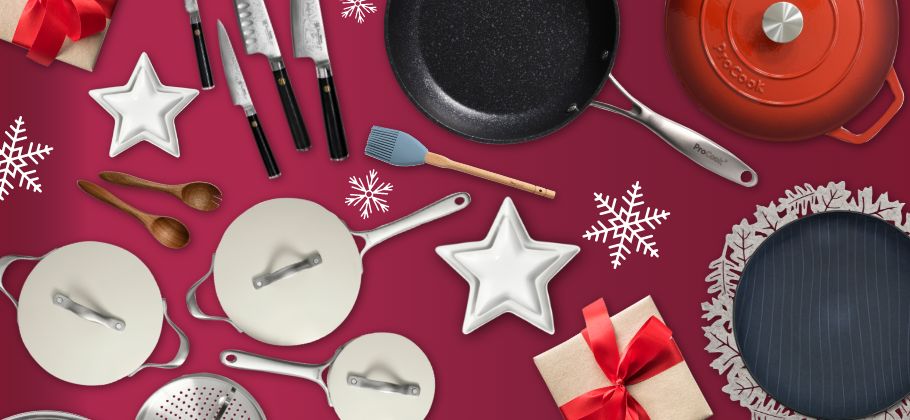 Unwrap Christmas savings
Christmas products you'll love,
now at a lower price
Knife accessories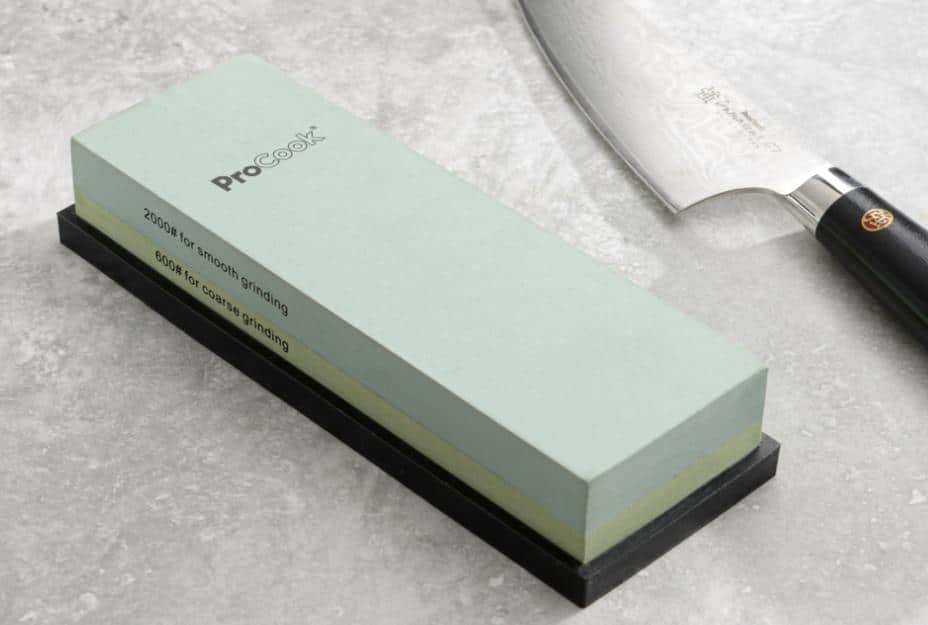 Knife sharpeners
Keep your knives at the pinnacle of their performance and extend their useability with our efficient and easy-to-use knife sharpeners.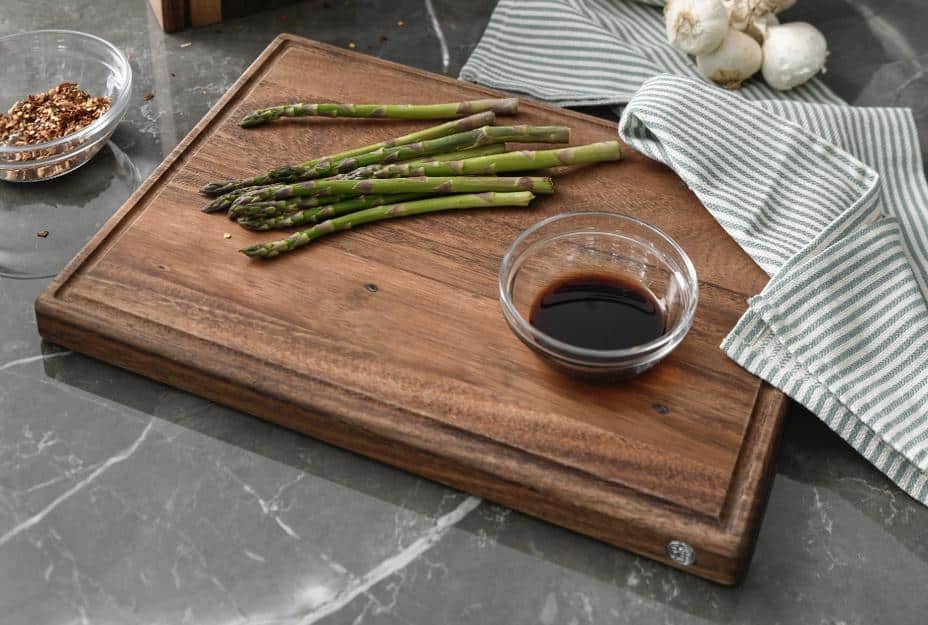 Chopping boards
Designed to withstand the demands of your busy kitchen while providing a reliable surface for your food preparation needs.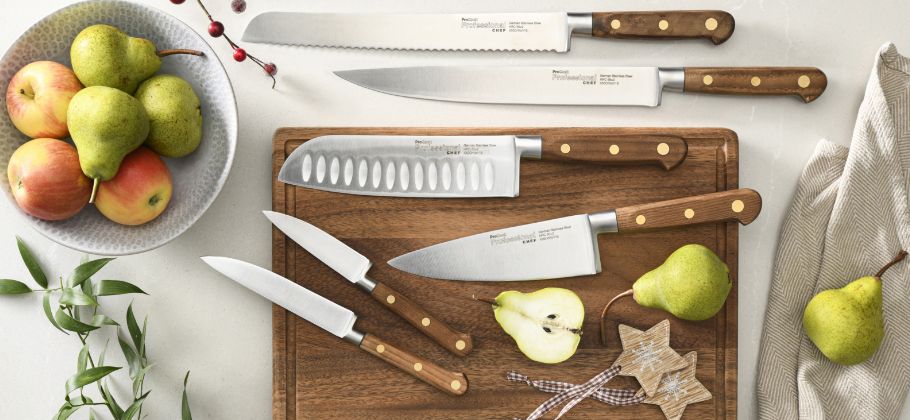 Limited edition Professional X50 Chef knives
Richly toned, carbonised ash wood handles with on-trend brass trivets provide both comfort and control
Learn how to care for your knives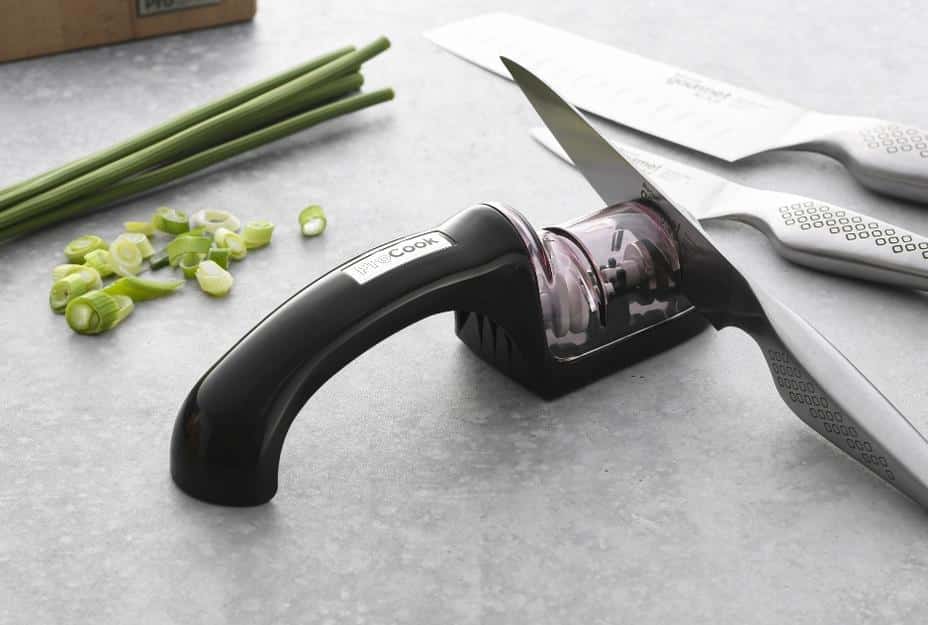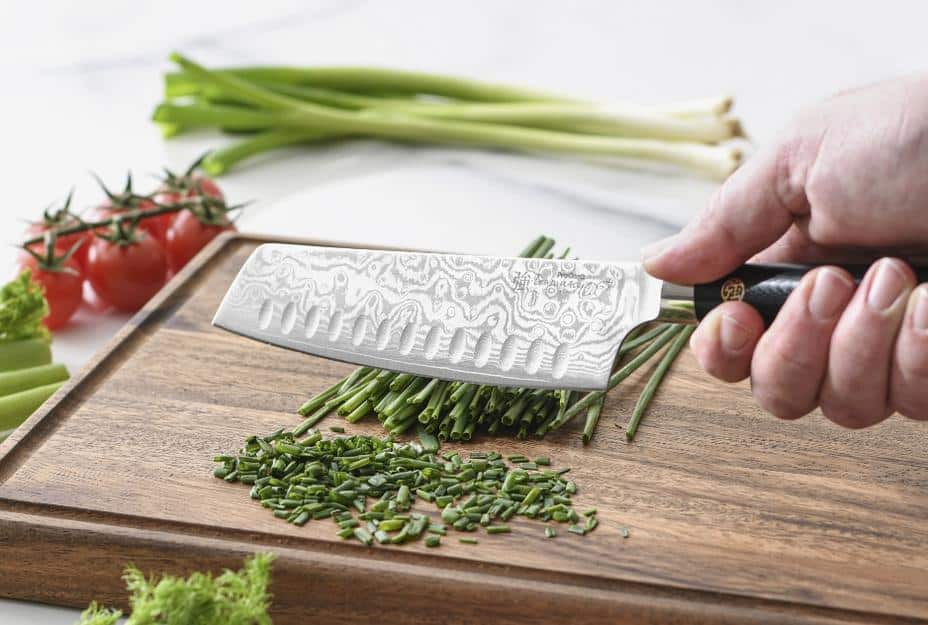 Why buy from ProCook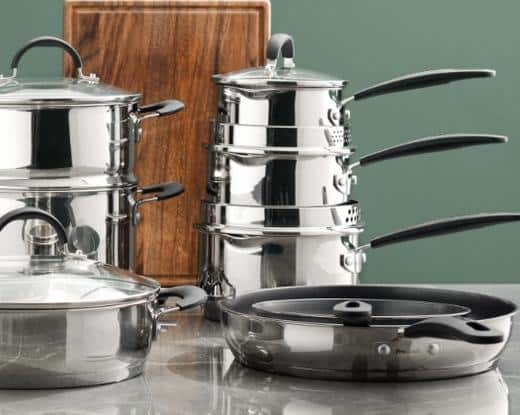 Outstanding
quality

Each and every one of our products are carefully designed down to the very last detail, resulting in superior quality every time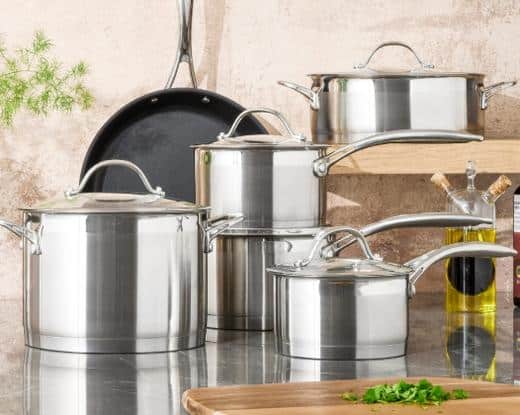 Functional and stylish
British design
Striking the perfect balance between practicality and style, our products bring joy to your cooking while enhancing the aesthetics of your kitchen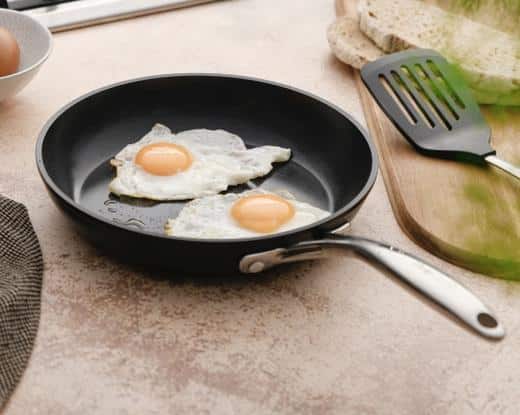 Unbelievable value
for money
We're committed to making cooking accessible, affordable and enjoyable for everyone without ever compromising on quality
Kitchen Knives
Quality kitchen knives can greatly improve your cooking experience by helping you effortlessly cut your ingredients into the correct shape and size. The best kitchen knives will feel comfortable to hold, have a sharp edge, and be corrosion resistant.
Our kitchen knife sets include knives made from stainless steel, with certain ProCook ranges containing a percentage of carbon steel. Our stainless steel kitchen knives are low maintenance and have superb tarnish resistance, while our knives that include carbon steel benefit from holding an edge for longer and have a supreme cutting edge. We also have our Japanese-inspired Damascus 67 knives and knife sets, which are made from Japanese Damascus stainless steel and include a high carbon core encased in 66 layers of steel. Damascus steel is renowned for having an incredibly sharp edge for precise slicing and dicing.
Browse our variety of quality best kitchen knives and kitchen knife sets to find the perfect cooking knives for you. Whether you are after quality cooks & chefs knives or traditional Santoku knives, we've got you covered. We also have an in-depth guide on 'What are the Different Types of Knives?' if you are unsure on each knife's specialisms, as well as a guide on What Knives Do Professional Chefs Use?