Stylish drinkware
for all occasions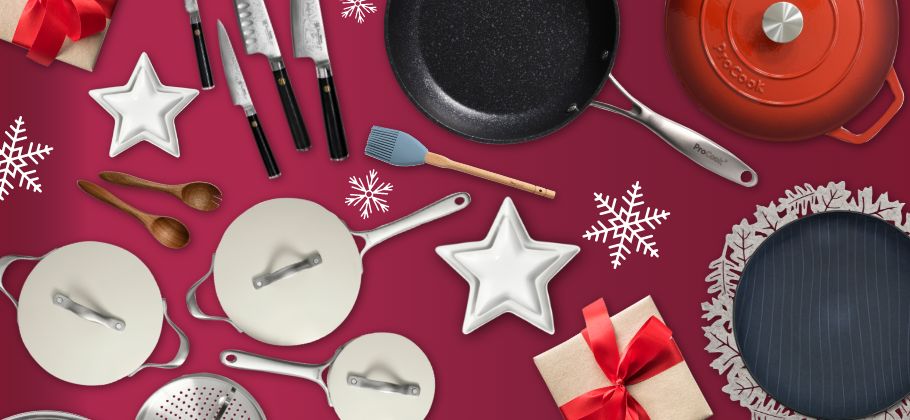 Unwrap Christmas savings
Christmas products you'll love,
now at a lower price
Seasonal drinkware essentials
Home bar accessories
Enjoy your favourite tipple this Christmas with our extensive drinkware and cocktail accessories.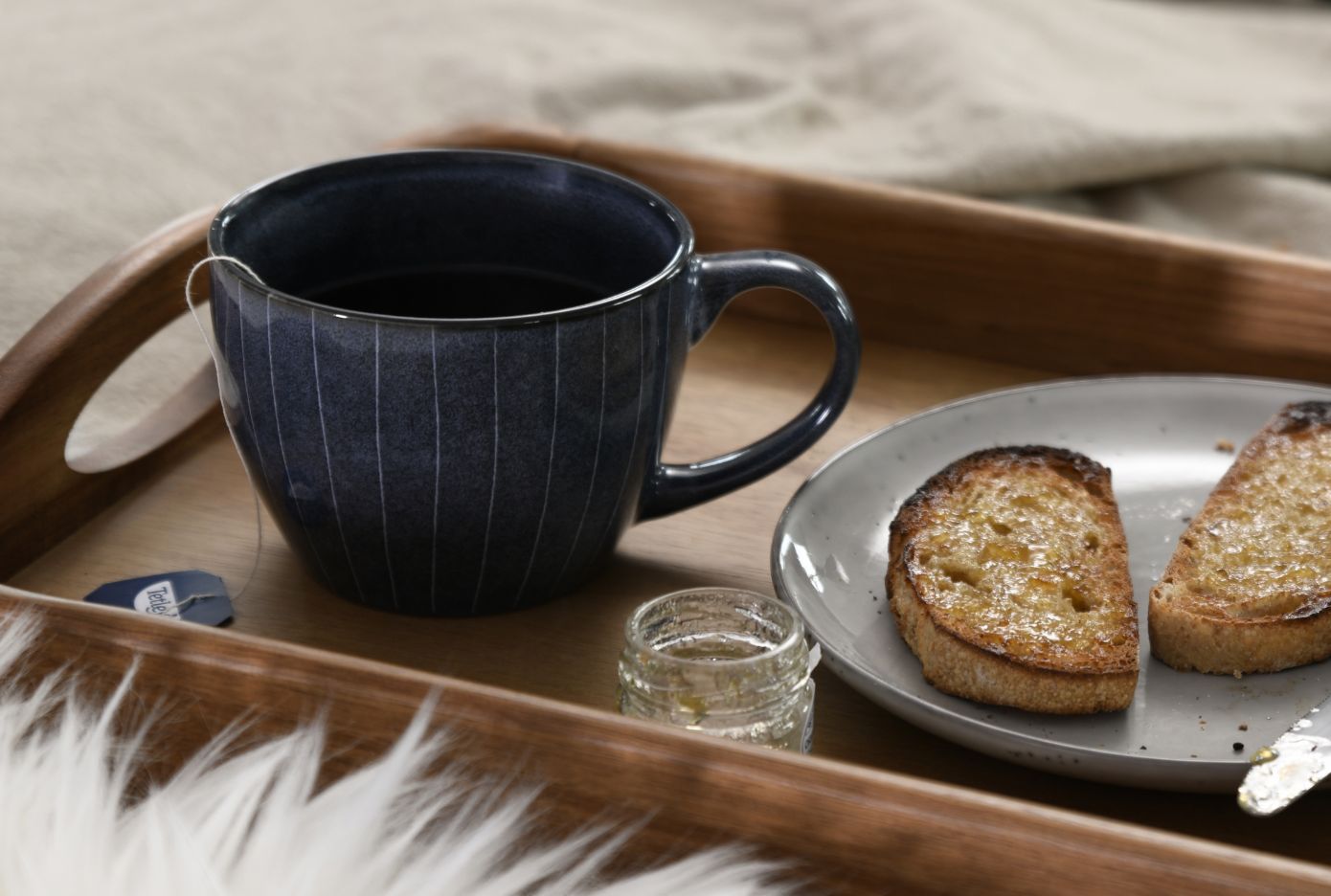 4 for 3 on mugs
Available in different styles, materials, patterns and colourways, you can blissfully sip on your cuppa in peace with one of our beautiful mugs.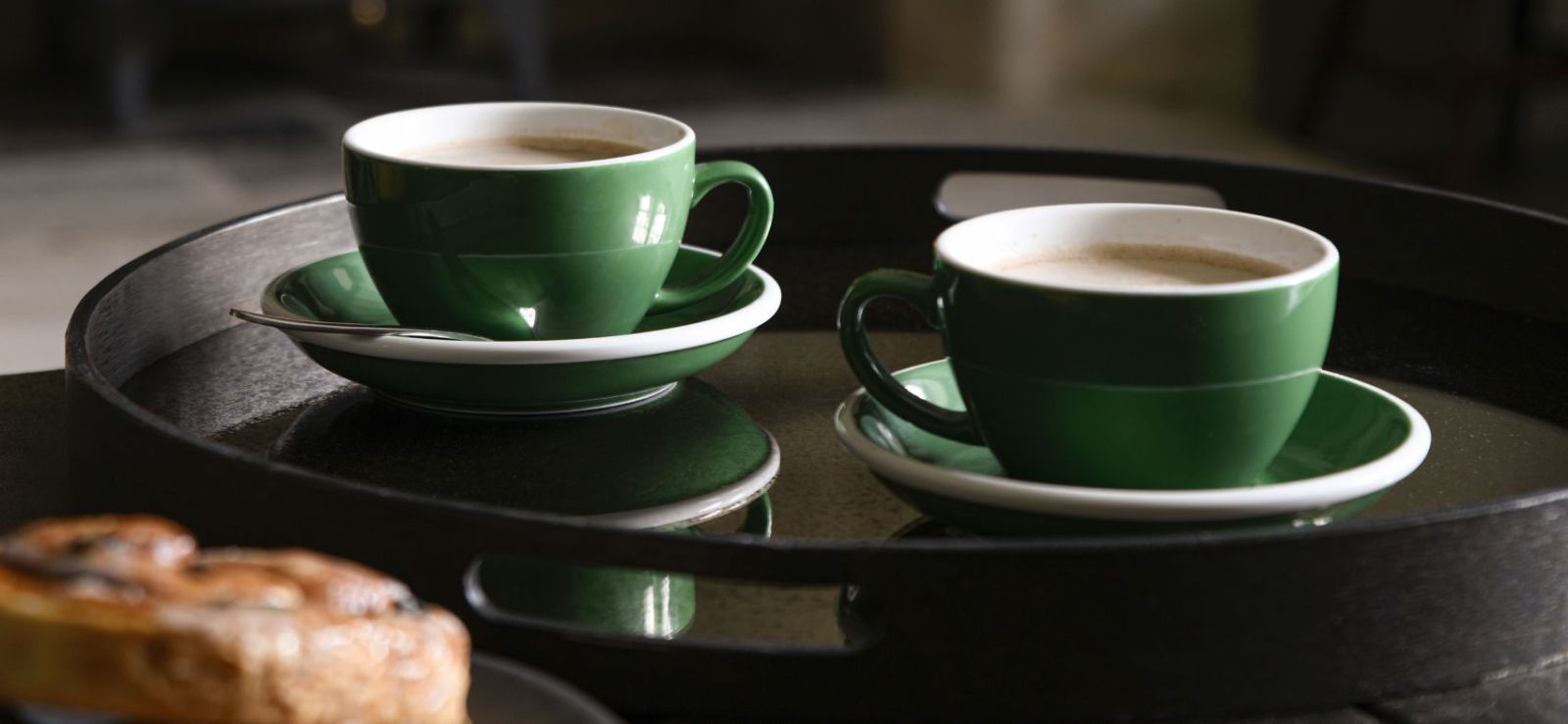 New in Cafe Collection
With a beautiful timeless design and glossy finish, our porcelain cups and saucers will provide a classy addition to your kitchen.
Why buy from ProCook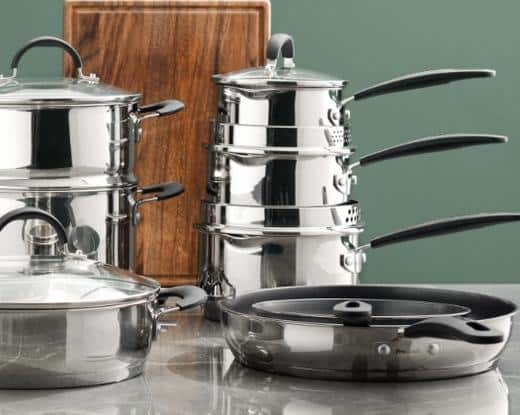 Outstanding
quality

Each and every one of our products are carefully designed down to the very last detail, resulting in superior quality every time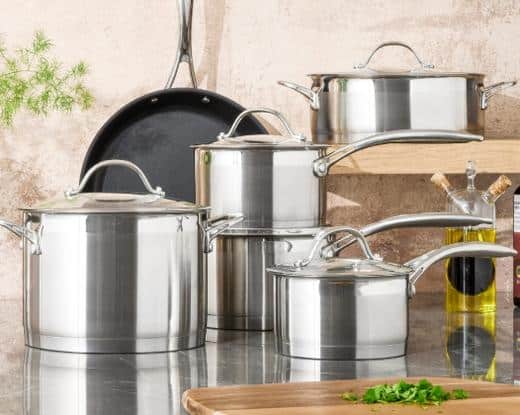 Functional and stylish
British design
Striking the perfect balance between practicality and style, our products bring joy to your cooking while enhancing the aesthetics of your kitchen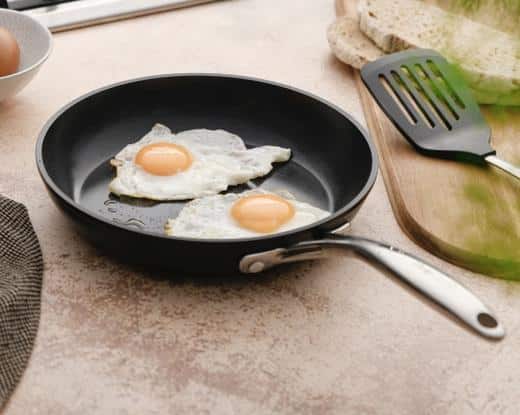 Unbelievable value
for money
We're committed to making cooking accessible, affordable and enjoyable for everyone without ever compromising on quality
Drinkware
Whether you're hosting a special occasion or plan to cosy up with a cup of coffee and a book, the right drinkware is needed. The appropriate glassware not only elevates the look and feel of alcoholic beverages, but it can unlock hidden tasting notes for spirits, wine and Champagne. Furthermore, our latte glasses and coffee cups offer fantastic heat retention while looking stylish too.
Choose between our popular drinkware sets and add elegance and functionality to your home. From tumblers and wine glasses to latte and coffee glasses, we've got everything you need from formal glassware to everyday mugs.
All our drinkware and glassware beautifully complements our Dinner Sets, Serveware and Table Accessories.