Glassware by Type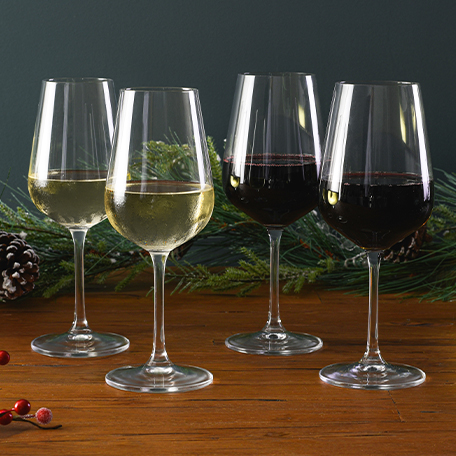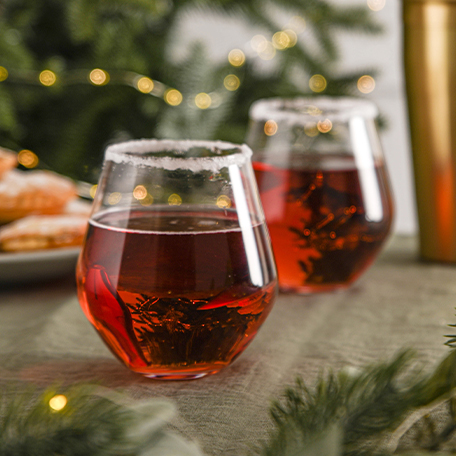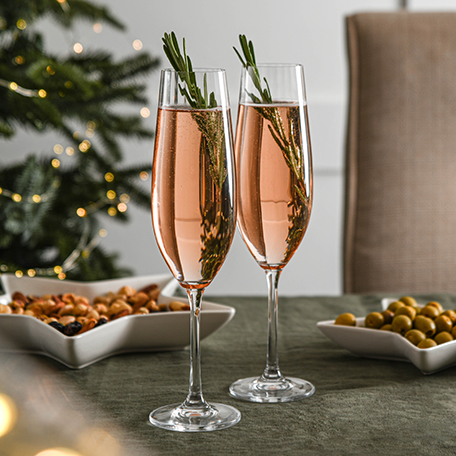 Champagne Glasses & Coupes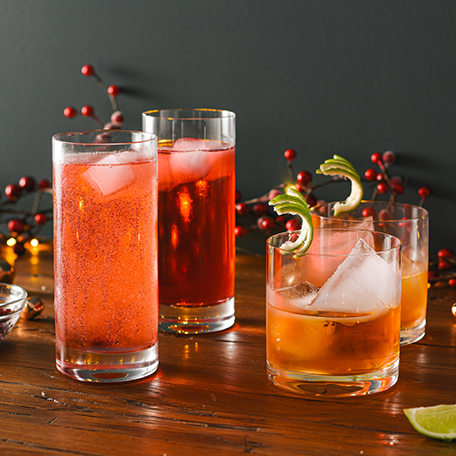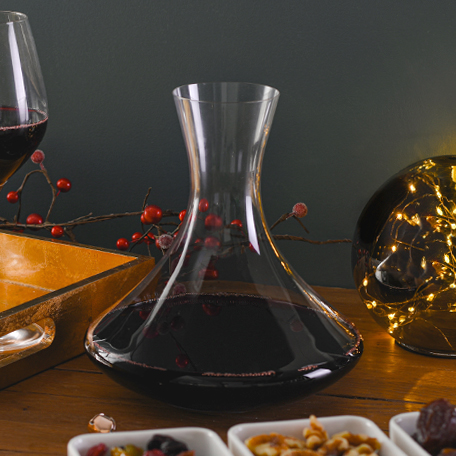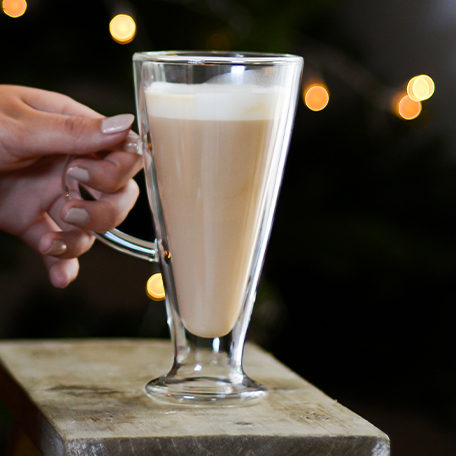 Glassware by Range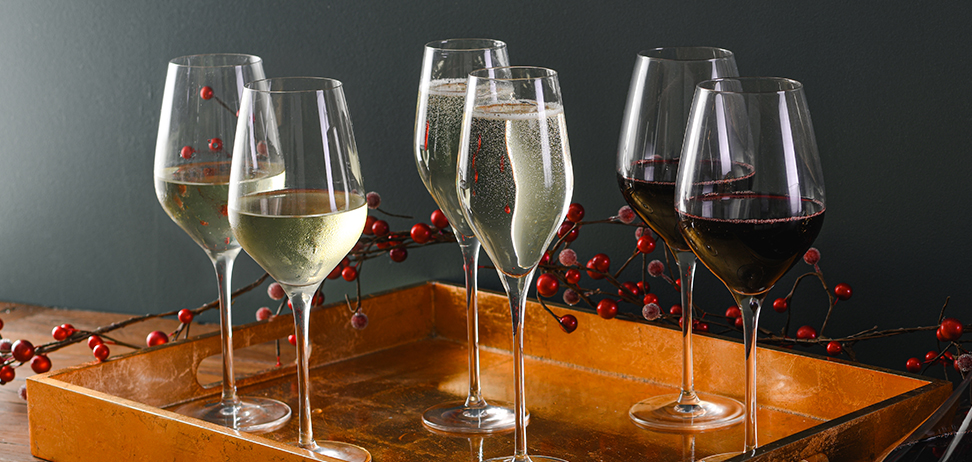 St Tropez Crystal Glassware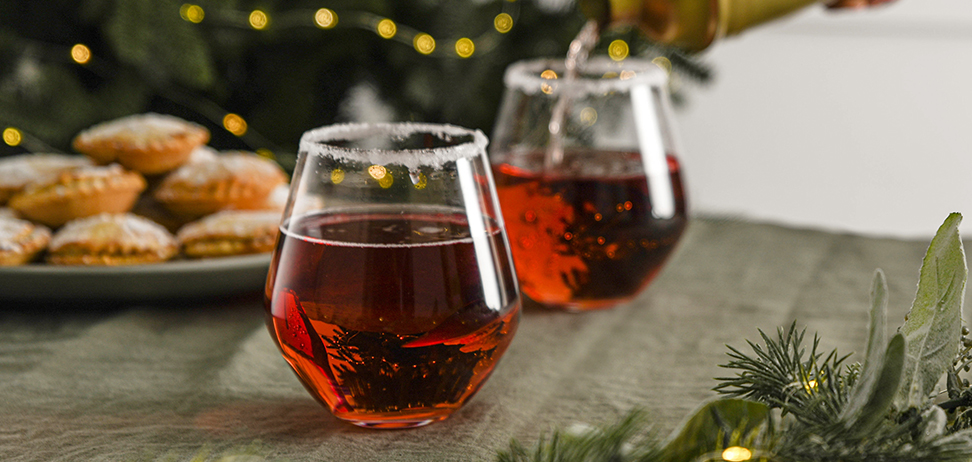 Cocktail Collection Glassware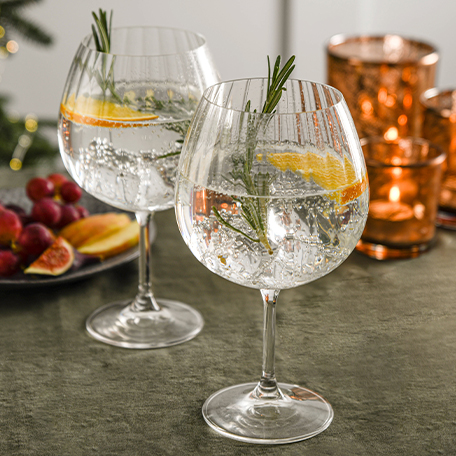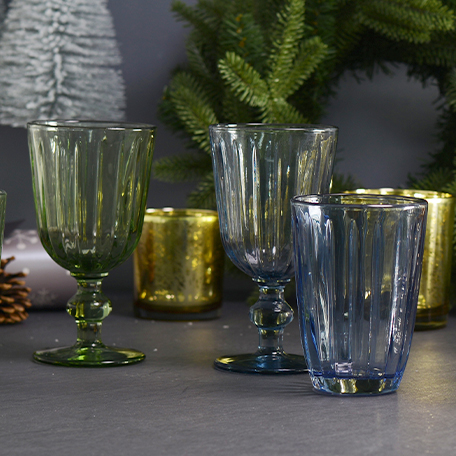 Lorenzo Coloured Glassware
Glassware
Featuring an extensive selection of crystal glassware, tumblers, flutes, gin balloons and coloured wine glasses available you are sure to find the best glassware for your needs here. Whether you are looking for a fresh set of prosecco flutes, coloured wine glasses or tall cocktail glasses we have something for you.

Offering a choice of beautiful shapes and styles from pilsner glasses, champagne glasses and more everyday wine glasses, you can find sparkling new glassware sets to match any occasion. Select your favourite stemware and add a touch of elegance to any event.

Why not pair your glassware with a fresh crockery and dinnerware set?