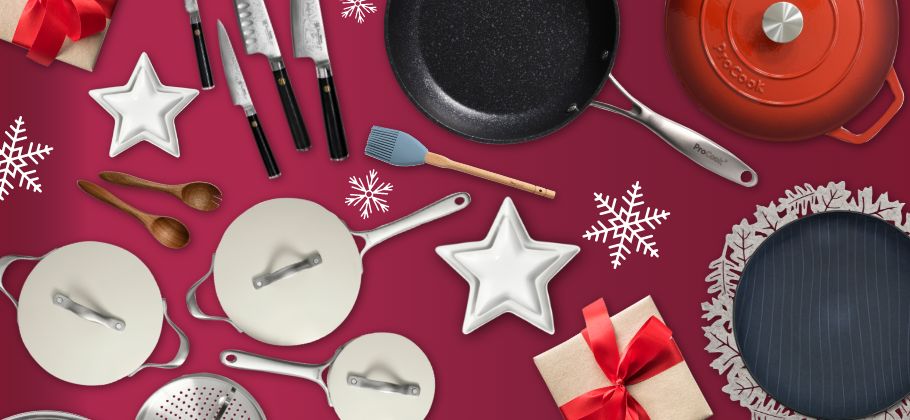 Unwrap Christmas savings
Christmas products you'll love,
now at a lower price
Seasonal bakeware essentials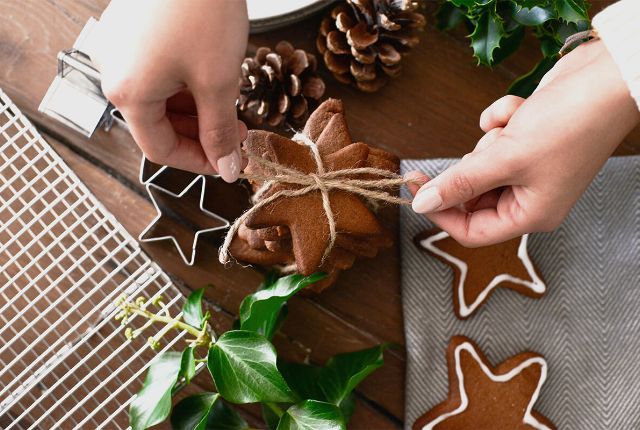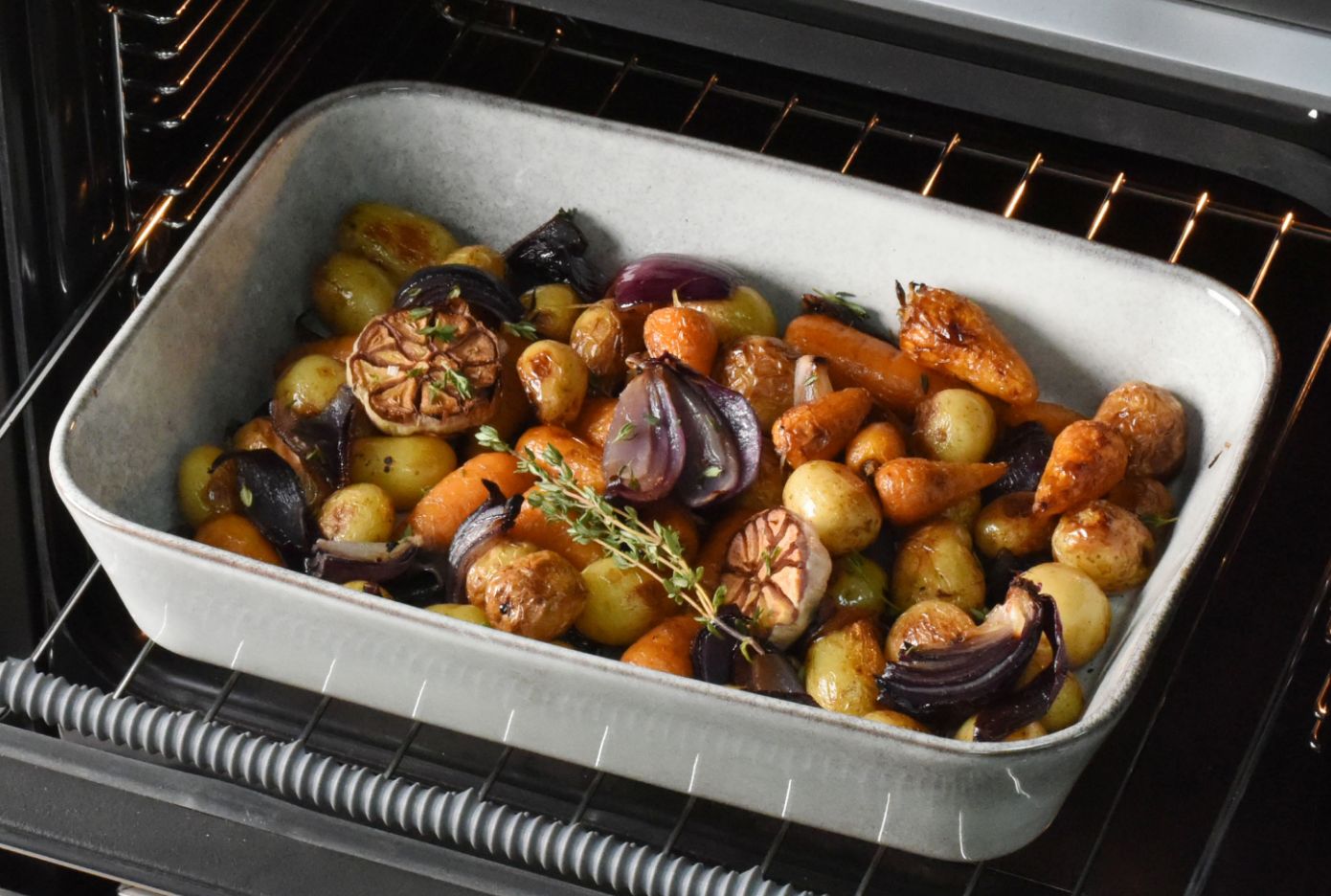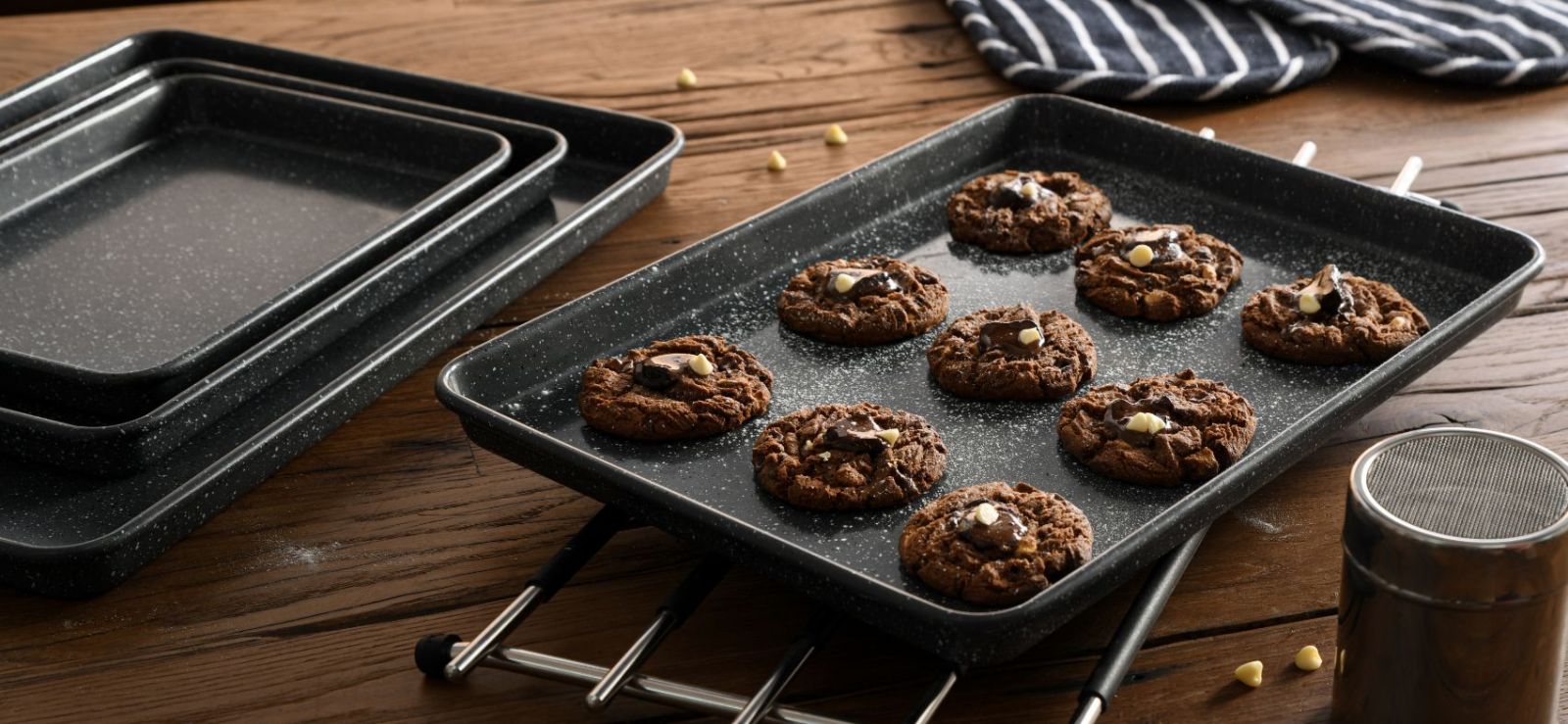 Non-Stick Bakeware
Indulge in sweet treats or savoury goodies with our versatile bakeware that you can always rely on.
Learn how to make tasty treats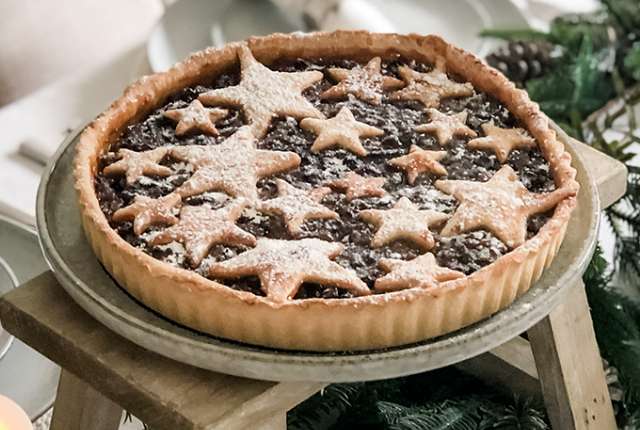 Mince pie tart recipe
It wouldn't be Christmas without a mince pie, and our mince pie tart is packed full of fruity flavour with melt-in-the-mouth pastry.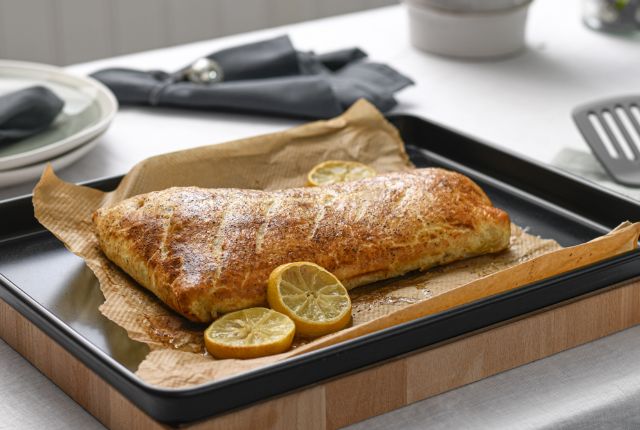 Salmon en croute recipe
Our salmon en croute will become a favourite with its creamy spinach and salmon centre, wrapped in crispy, flaky pastry.
Why buy from ProCook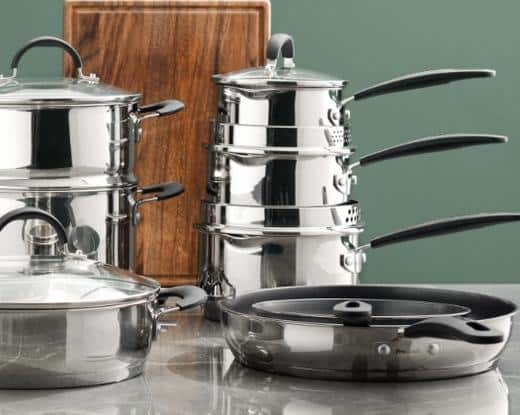 Outstanding
quality

Each and every one of our products are carefully designed down to the very last detail, resulting in superior quality every time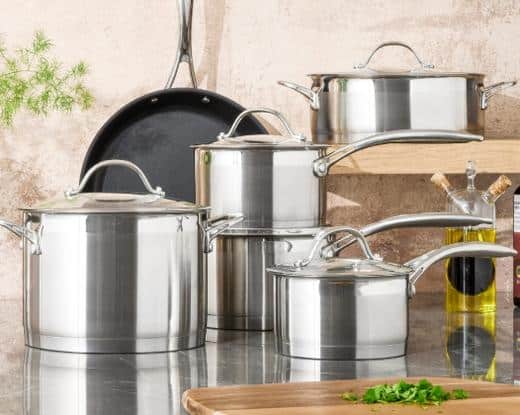 Functional and stylish
British design
Striking the perfect balance between practicality and style, our products bring joy to your cooking while enhancing the aesthetics of your kitchen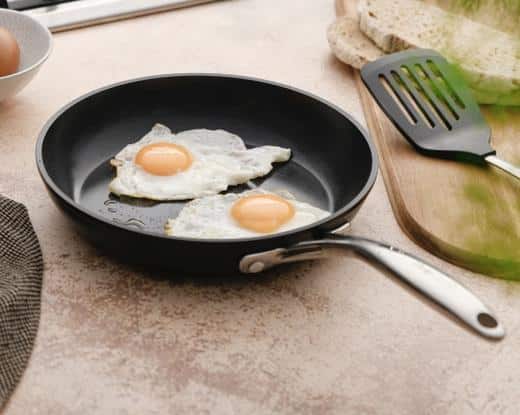 Unbelievable value
for money
We're committed to making cooking accessible, affordable and enjoyable for everyone without ever compromising on quality
Bakeware
The right bakeware can work wonders for bakers of all skill level. Whether you are new to baking or consider yourself a baking professional, our bakery tins and baking accessories are designed with everyday cooks and bakers in mind.
Our bakeware sets and ranges are perfect for a variety of baking. For those who love to bake a variety of baked goods like pastries, cookies and tarts, our bakeware sets come in various shapes and sizes, so if you want to bake a small sheet cake or a large crumble, you'll have the right bakeware to help you achieve consistent bakes each and every time.
By kitting out your kitchen with quality baking equipment and cake tins, you can bake delicious cupcakes for friends and family or savoury pies which are perfect for an intimate dinner party. We also have a large selection of baking supplies designed to help you whip up smooth batter for light, fluffy cakes or dough that'll turn flaky and crisp once baked.
Unsure on which bakeware is right for you? Our bakeware buying guide, 'Choosing the Right Bakeware' can help you select the right bakeware and baking essentials that are suited to your wants and needs.