Cast iron cookware designed to excel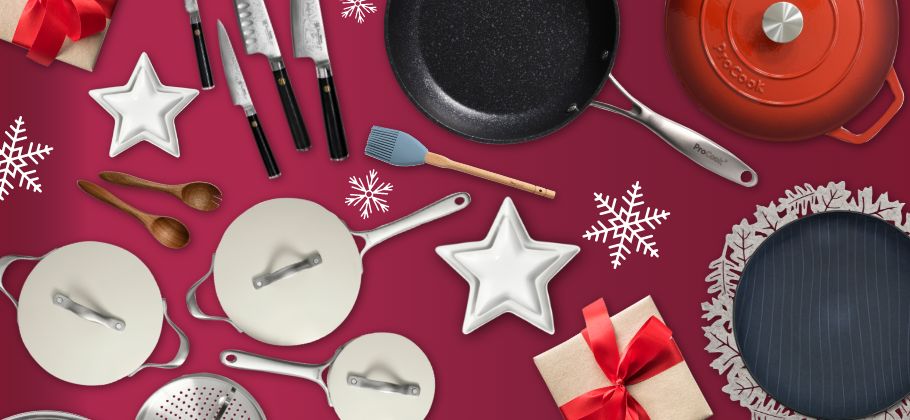 Unwrap Christmas savings
Christmas products you'll love,
now at a lower price
Cast iron accessories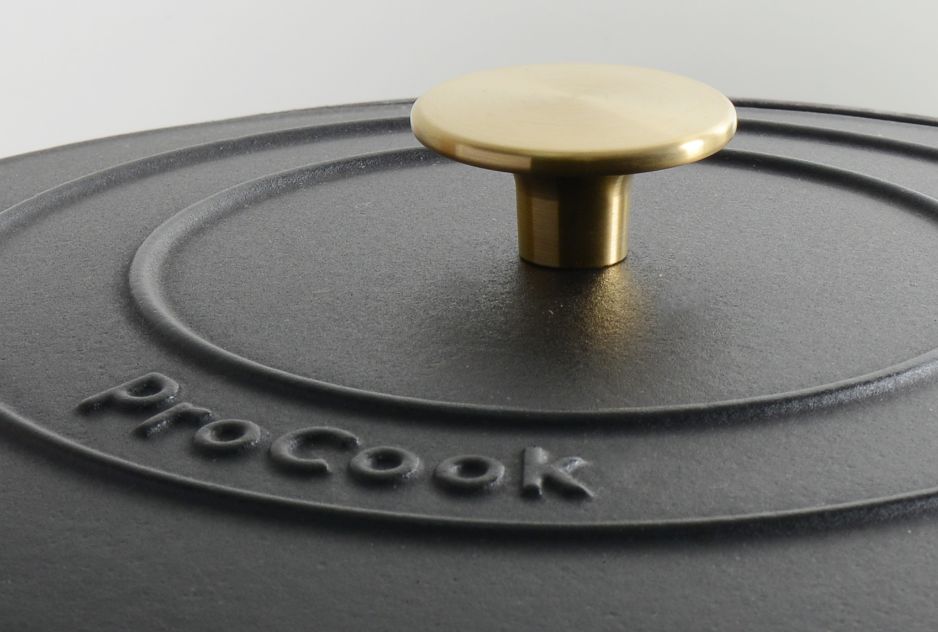 Replacement knobs
Easily restore the appearance of your well-loved cast iron casserole with our selection of stylish replacement knobs.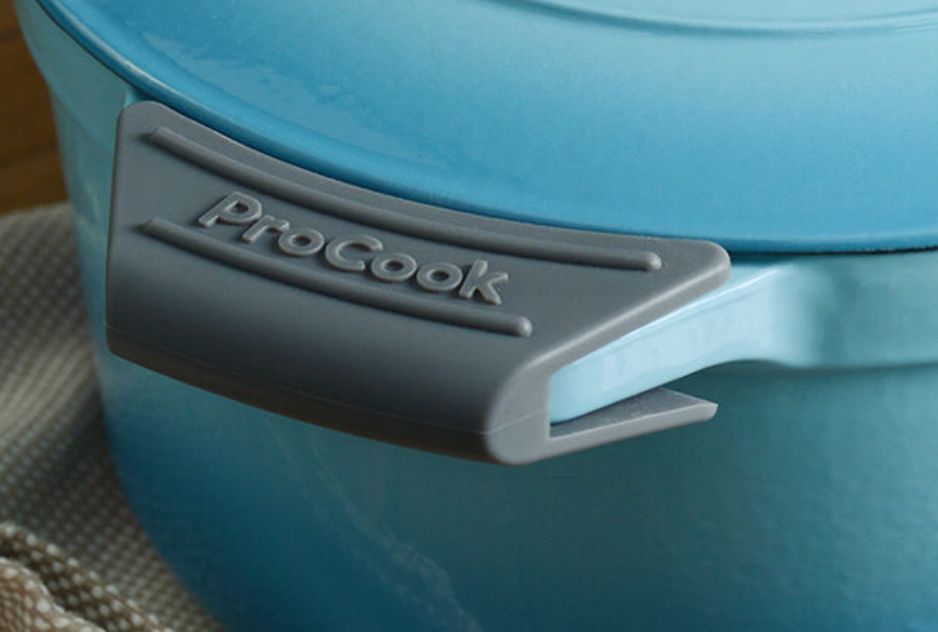 Silicone handles
The perfect solution for handling hot cast iron on the hob safely and with ease.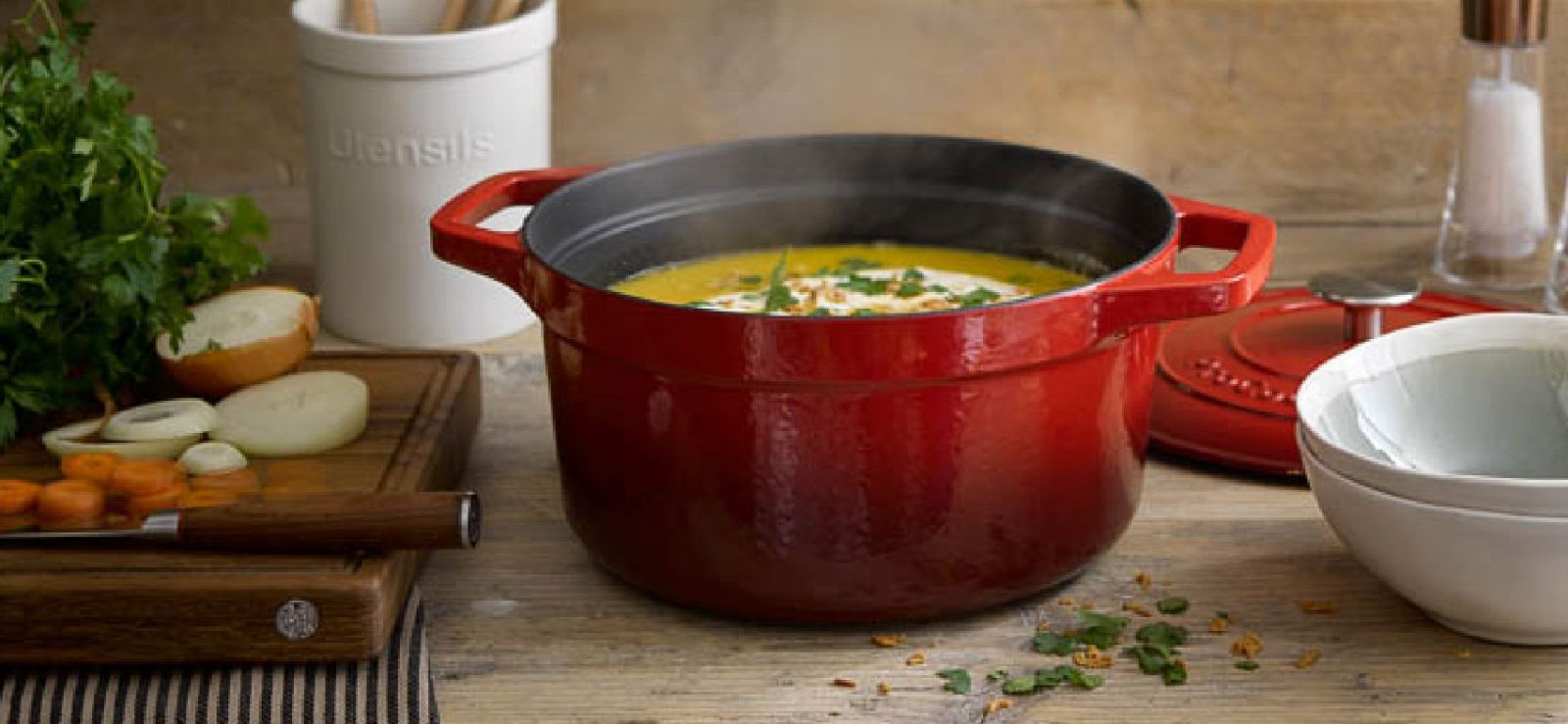 TRENDING
Red cast iron
Bring a touch of festivity to the table with our gorgeous red cast iron.
Discover the magic of cast iron cookware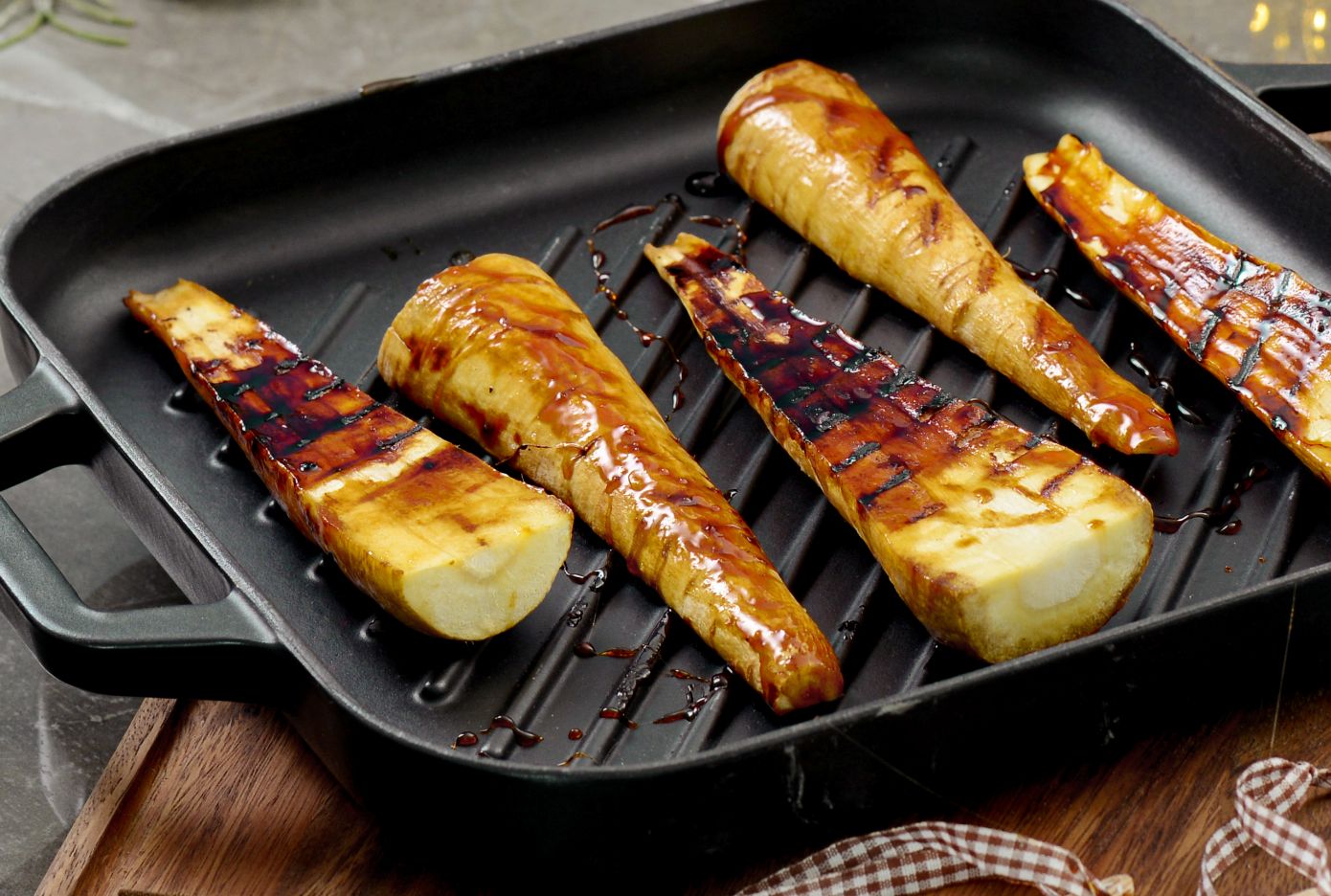 Do I need to season my cast iron?
Although seasoning isn't required for our Cast Iron range, our guide is full of handy tips so you get the most out of your cast iron cookware.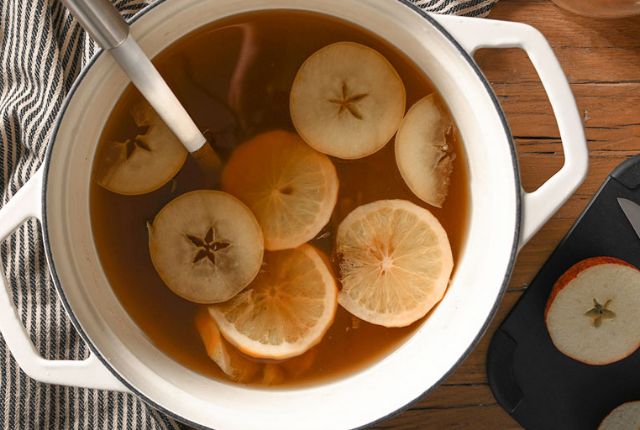 Cosy mulled cider recipe
Happily sip our delicious homemade mulled cider recipe. Perfect for special occasions for a cosy night in.

Why buy from ProCook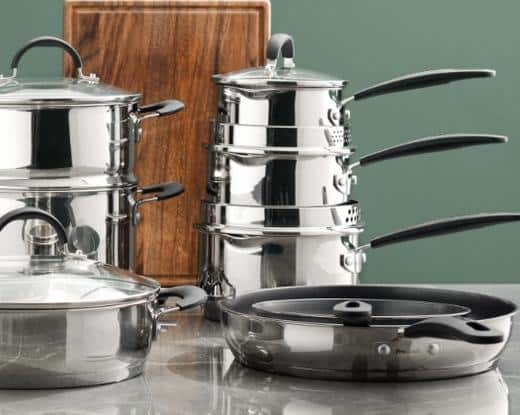 Outstanding
quality

Each and every one of our products are carefully designed down to the very last detail, resulting in superior quality every time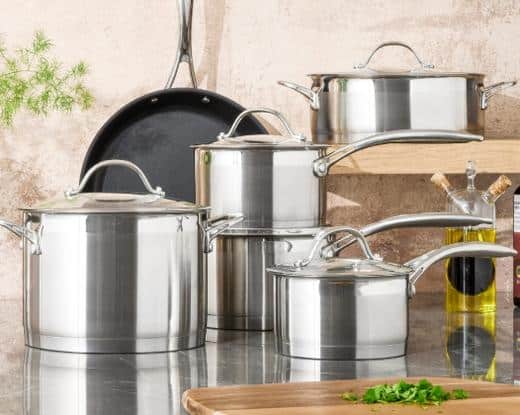 Functional and stylish
British design
Striking the perfect balance between practicality and style, our products bring joy to your cooking while enhancing the aesthetics of your kitchen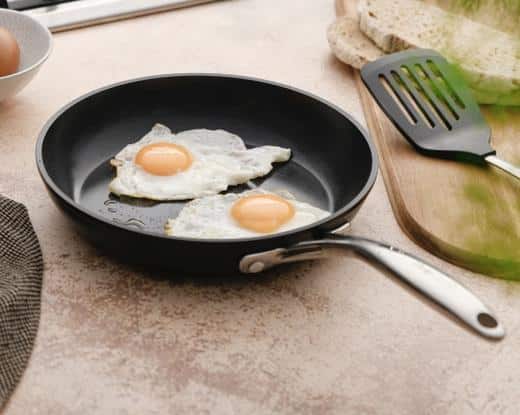 Unbelievable value
for money
We're committed to making cooking accessible, affordable and enjoyable for everyone without ever compromising on quality
Cast Iron
Cast iron cookware makes cooking delicious and succulent one-pot meals easy and hassle-free. Made from cast iron and featuring an enamelled interior and exterior, our cast iron cookware is built to last and requires no pre-seasoning - they're ready to go as soon as you bring them home.
All our cast iron pots and pans have incredible non-stick qualities and offer fantastic heat conduction and heat distribution, so you can have consistent and evenly cooked meals every time. Furthermore, our cast iron casserole dishes and cast iron griddles and skillets can be used on all hob types and placed in the oven up to 260C. Complete with ergonomic handles for easy lifting makes these typically weighty pieces of cast iron much easier to hold and move from hob to oven and oven to hob.
Proper care is required with all cookware - and cast iron is no different. Our guide 'How to Clean Cast Iron Cookware' offers care instructions that protect the longevity of your cast iron cookware, so you can continue enjoying your cast iron pots, griddles and skillets for many years to come.